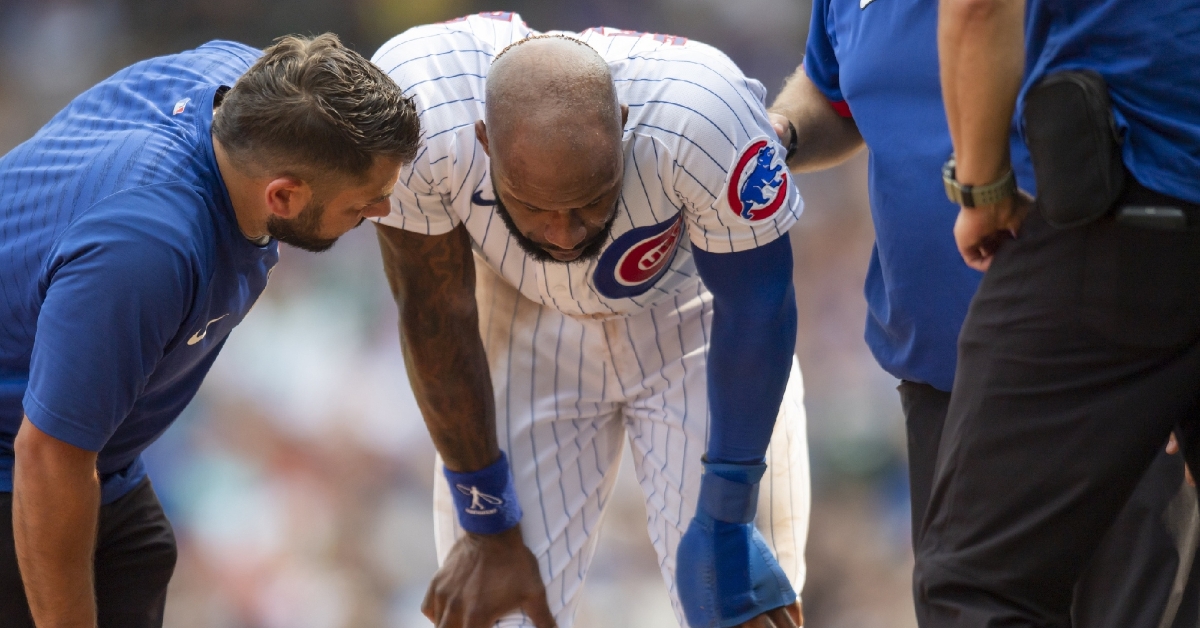 | | |
| --- | --- |
| Cubs News: Jason Heyward 'doubtful' to return in 2021 | |
---
We might have seen the last of J-Hey in 2021.
Cubs manager David Ross spoke to the media on Wednesday night and said it is 'doubtful' that Cubs outfielder Jason Heyward returns from his concussion this season.
"I think in his mind, he wants to do everything he can to get back," David Ross said. "It's just such a tricky injury. In my mind, talking to him and starting to count down days of trying to get back, the word I'd probably use is 'doubtful.' We're definitely holding out hope. He enjoys playing baseball and wants to be back with the guys."
For the season, Heyward batted .214 with eight homers and 30 RBIs.
Concussions can be very scary stuff and best of luck to Heyward on a full recovery.
Heyward is a classy individual that received another nominee for the prestigious Roberto Clemente Award in pregame on Tuesday.
Cubs recognizing Jason Heyward, their 2021 Roberto Clemente Award nominee. pic.twitter.com/TfAU1aBNDX

— Tim Stebbins (@tim_stebbins) September 21, 2021