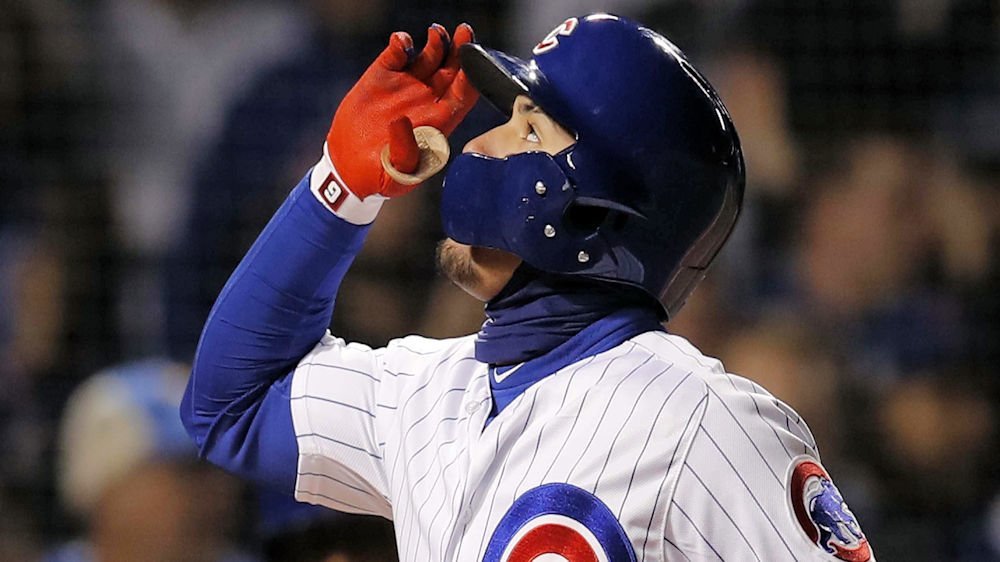 ---
| | | |
| --- | --- | --- |
| Monday, October 29, 2018, 11:39 AM | | |
It's officially the offseason and the baseball award season is just starting up.
Javier Baez was named on Monday the best multi-positional defender for the Fielding Bible award which is in its 13rd year. It is Baez's third season in a row that he has won this defensive award.
"When slick fielding shortstop Addison Russell went out with injury, then later a suspension, Javy Baez stepped over from his second base position without missing a beat with the Cubs," the website said. "His defense is elite at both second and shortstop. He also moves to third base and first base, whenever needed, with tremendous success. He saved five runs at second base, three at shortstop and two more at third base in 2018. He led all infielders with 46 Good Fielding Plays in 2018. He is excellent turning double plays from both second base and shortstop. His ability to make tags on throws is legendary."
For the season, he hit .290 with 34 homers, 111 RBIs, and had an on-base percentage of .326.
Defensively, he mostly played three positions (104 at 2B, 65 at SS, 22 at 3B, 1 at 1B) in the infield helping out the Cubs defense. At second, he had 373 total chances, with 163 putouts, 204 assists, only made six errors, turned 60 double plays, and had a fielding percentage of .984.
The complete list of winners are below: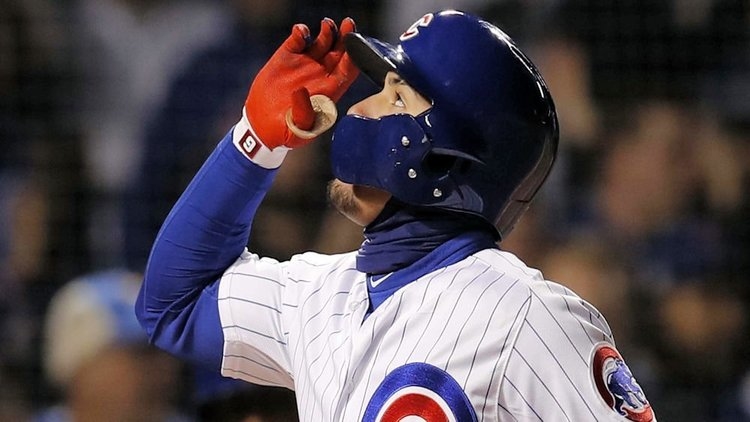 First Base – Matt Olson, Oakland Athletics
Second Base – Kolten Wong, St. Louis Cardinals
Third Base – Matt Chapman, Oakland Athletics
Shortstop – Andrelton Simmons, Los Angeles Angels
Left Field – Alex Gordon, Kansas City Royals
Center Field - Lorenzo Cain, Milwaukee Brewers
Right Field – Mookie Betts, Boston Red Sox
Catcher – Jeff Mathis, Arizona Diamondbacks
Pitcher – Zack Greinke, Arizona Diamondbacks
Multi-Position – Javier Baez, Chicago Cubs