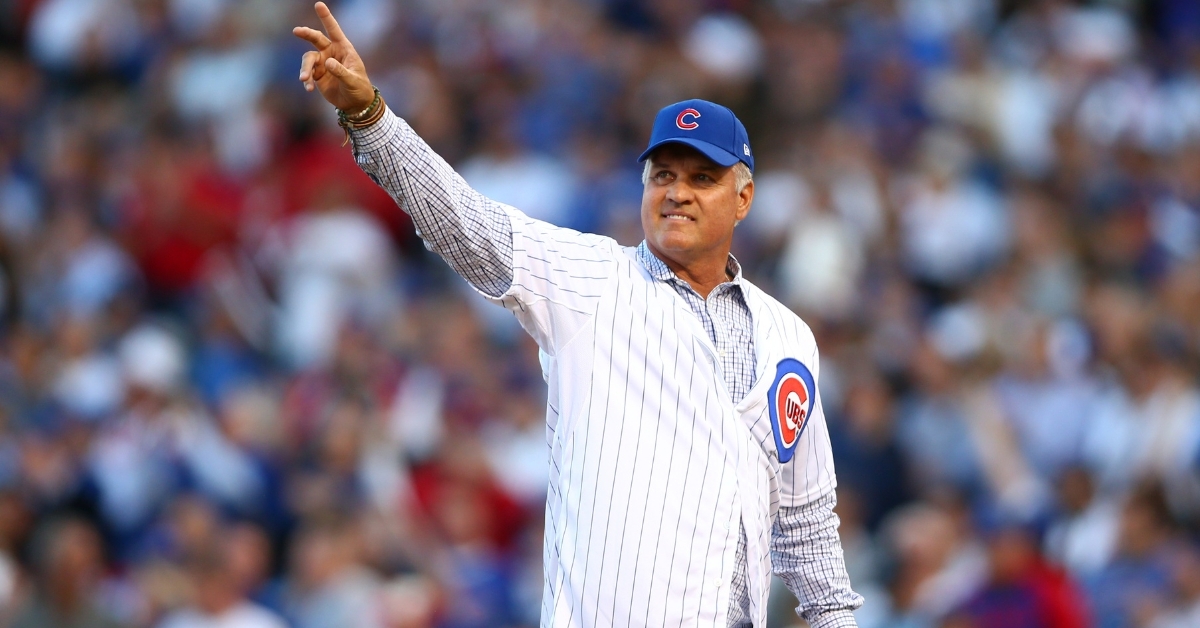 | | |
| --- | --- |
| Cubs News: New cannabis user Ryne Sandberg becomes spokesman for weed retailer | |
---
| | | |
| --- | --- | --- |
| Friday, May 14, 2021, 10:55 PM | | |
CHICAGO — In news that might come as a shock to many longtime Chicago Cubs fans, Cubs legend Ryne Sandberg not only openly uses cannabis products but is also a spokesman for a weed retailer. Chicago-based cannabis retailer Veralife recently announced that Sandberg is the company's latest celebrity endorser. The Hall of Fame second baseman began consuming cannabis gummies and tinctures earlier this year and is pleased with the results so far.
"I really didn't know anything about it," Sandberg told Robert Channick of the Chicago Tribune. "I didn't have any interest in it. Now, it's every day sometimes, as I'm looking for something to take the edge off."
Recreational usage of marijuana has been legal in Illinois since Jan. 1, 2020, and Veralife, which is owned by PharmaCann, is looking to draw "Windy City" cannabis consumers to its dispensaries by making the greatest middle infielder in Cubs history one of the faces of its brand. Sandberg first gained interest in the company when he toured a PharmaCann cultivation center in December 2020.
"I was able to drive down and take a tour," said Sandberg. "It was pretty remarkable — [my] first time seeing anything like that — and I was just highly impressed with the whole operation."
Sandberg, 61, is also an investor in Veralife. He began experimenting with cannabis in early 2021 and now regularly uses it for relieving pain and winding down at night. The iconic Cub, who is currently an analyst for Marquee Sports Network, agreed to serve as a spokesman for Veralife in March. While an endorsement of that ilk would have been rather controversial during Sandberg's playing career, it is fairly common for celebrities, such as "Ryno," to publicly promote the benefits of cannabis consumption nowadays, so kudos to Sandberg on the new business venture.