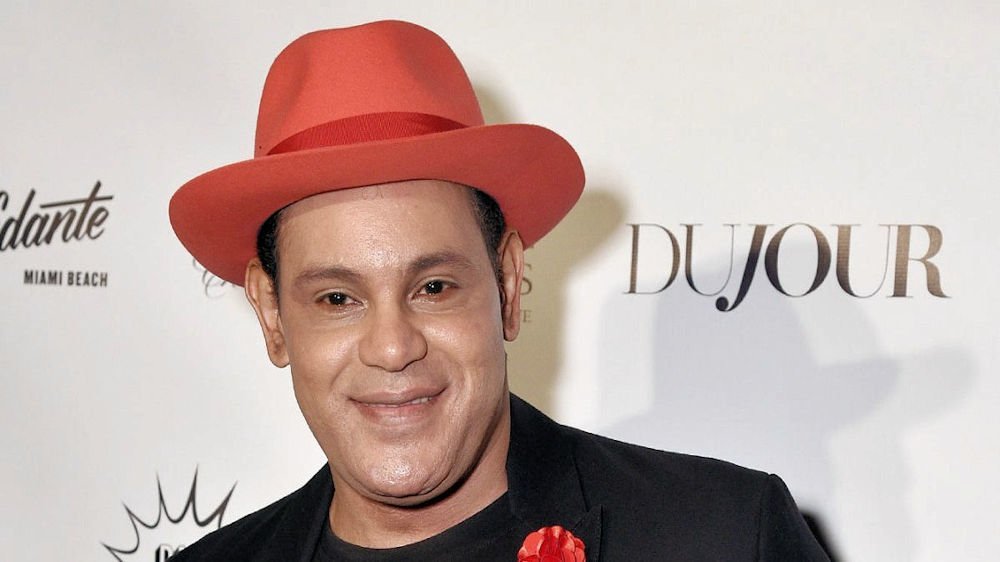 | | |
| --- | --- |
| Ricketts on Sammy Sosa's status with Cubs | |
---
| | | |
| --- | --- | --- |
| Thursday, January 24, 2019, 12:33 PM | | |
Swingin' Sammy Sosa hasn't been to Wrigley Field since his playing days. He is now 50-years old and it has been 20 years since his historic season with Mark "Big Mac" McGwire.
Cubs fans are split on seeing the return of the former slugger as some want a full apology from him on his suspected PED use.
Cubs owner Tom Ricketts was interviewed by David Kaplan on ESPN 1000 on Thursday morning and had the following comments Sosa.
"At the moment, the answer is no, nothing's changed," Ricketts said via NBC Sports Chicago. "Like I've said in the past, everyone loved Sammy as a player — one of the greatest players in the history of baseball. But he played through a pretty awkward era. We owe all the guys that played in that era a lot of understanding."
Ricketts hopes that players from that period of baseball come clean if they were taking performance-enhancing drugs.
"There were a lot of PEDs being used by a lot of players — I mean, there's a sealed, federal investigation that has over 100 players that tested positive. I don't want to judge those guys in a way that's too harsh. But on the other hand, I think they owe us a little bit of honesty. I think we need to think that through. I don't know where it goes from here, but there's nothing new on that front."
Sosa batted .273 with 609 homers, 1667 RBI, and .344 on-base percentage during his 18-year major league career.