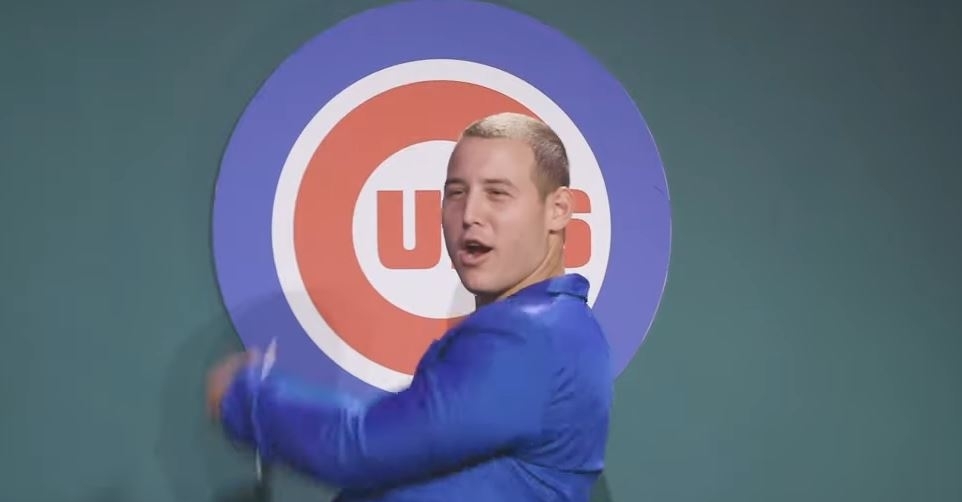 | | |
| --- | --- |
| WATCH: Bae vs. Ballplayer featuring Rizzos and Ian Happ | |
---
| | | |
| --- | --- | --- |
| Wednesday, April 8, 2020, 6:06 PM | | |
This is the content that Cubs fans need.
Bae vs. Ballplayer is back for another episode with Anthony Rizzo's wife Emily against teammate Ian Happ competing on who knows Anthony more.
Check out the entertaining video below:
SPOILER: It was a fairly close contest between Ian and Emily.
Video Description: Does Cubs first baseman Anthony Rizzo prefer comedies or action films? Football or basketball? CaramelCrisp or CheeseCorn popcorn? Filmed in front of a live audience at the 2020 Cubs Convention, Ian Happ and Emily Rizzo compete in three rounds of questions to find out who knows Anthony best in Bae vs. Ballplayer, presented by Garrett Popcorn Shops.