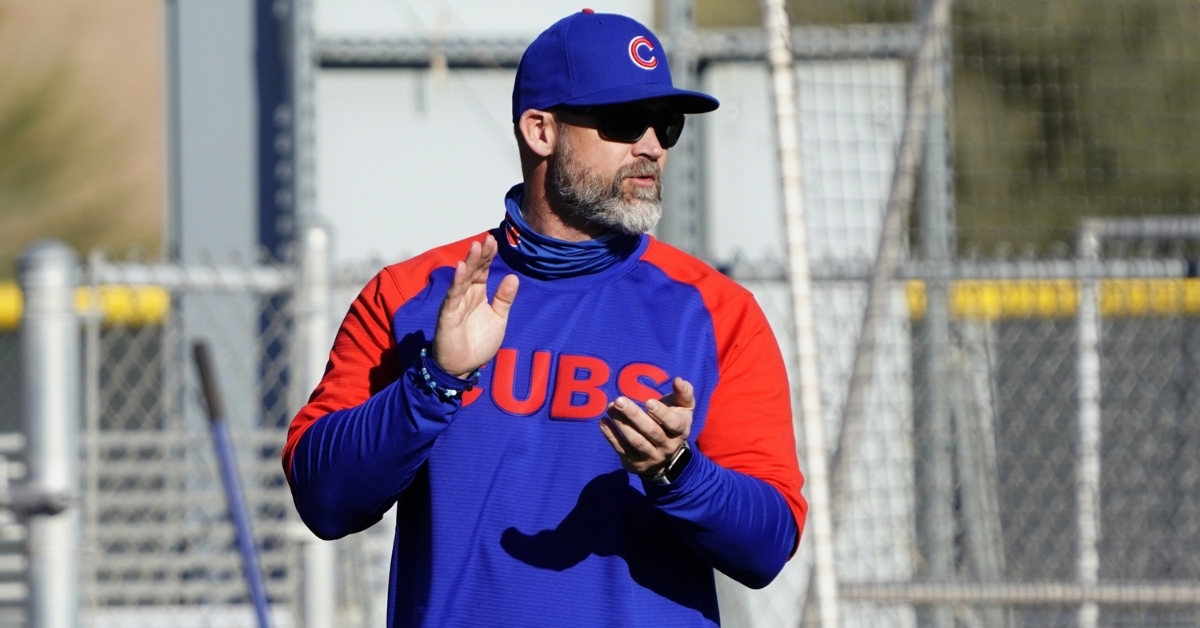 | | |
| --- | --- |
| Chicago Sports HQ Podcast: Cubs camp, Russell Wilson, Bulls streaking, Blackhawks, more | |
---
| | | |
| --- | --- | --- |
| Thursday, February 25, 2021, 6:59 PM | | |
Today on Chicago Sports HQ Chatter, Cole and I switched things up a bit as our recording schedule will be out of whack for the next few weeks.
We open the show with the Chicago Bulls and their recent surge in the standings.
What has been the biggest difference in their performance this season?
Is it the coach itself or a case of just the players getting more familiar with the team they have around them? As the team continues to get healthy, what can we fully expect from them and how high is their ceiling?
Speaking of a young roster, the Chicago Blackhawks continue to win games with an influx of youth. They are like the Bulls in which they may have performed better than anyone thought they would which bodes well for the future. How important have these young guys been and what can we expect from the franchise moving forward?
The college basketball season is ending as teams and conferences begin to prepare for the post-season. What have the recent losses to Notre Dame and Illinois meant for their post-season hopes and are more tough times ahead.
With just two games left in the regular season, does Loyola have what it takes to not only get an at-large bid but make another impressive run toward the final four?
Cole and I then dive into the NFL landscape to discuss the happenings around the league. Not much is going on with the Bears now, but what does the recent Russell Wilson drama with the Seahawks mean for not only his future but the future of the NFL. Could this signify the end of long-term contracts as we know it?
We close out the show by looking ahead to Spring Training as that officially gets underway on Monday. How do the Cubs and White Sox rosters look today as opposed to the start of the offseason and are both poised to make the postseason once again?