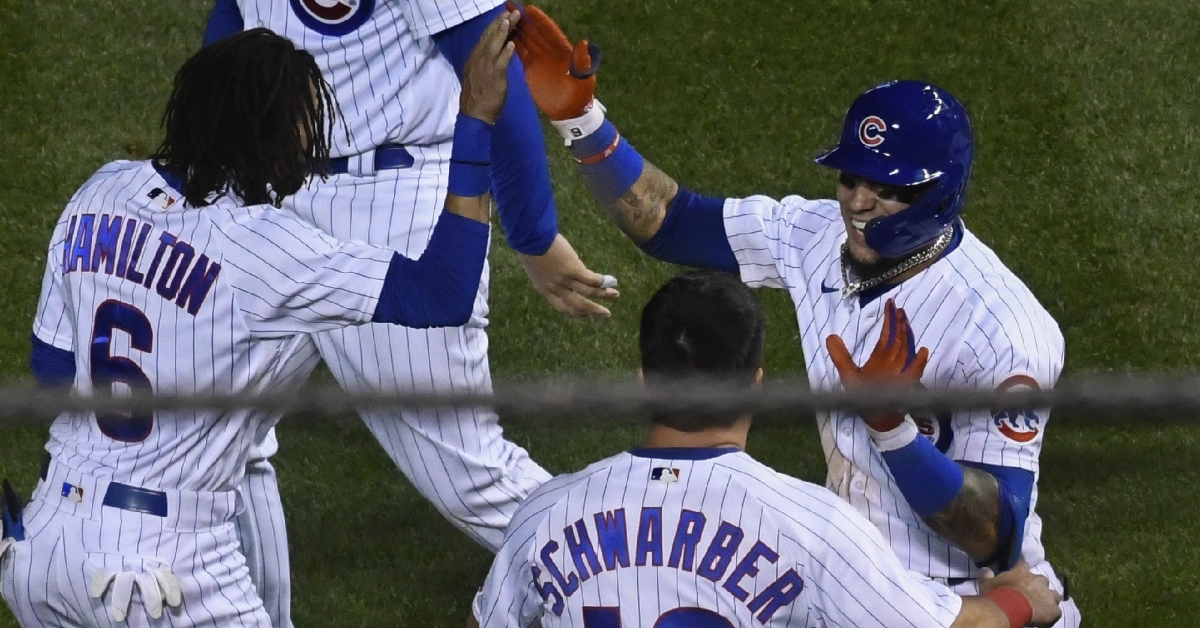 | | |
| --- | --- |
| Chicago Sports HQ Podcast: Cubs offseason, Super Bowl, Carson Wentz rumors, Bulls, more | |
---
| | | |
| --- | --- | --- |
| Wednesday, February 10, 2021, 7:29 PM | | |
Today at Chicago Sports HQ, Cole and I have a busy show so let's just dive straight into things.
We open the show discussing the Chicago Bears and their activeness in the quarterback market. Are the favorites to get to Carson Wentz, or should they target other options at the QB position?
Cole and I look back at the Superbowl and just how impressive the Bucs were in their win. What ultimately changed the game, and what made the biggest difference?
The NCAA season is in full swing, and teams are starting to make a case as the best in the league. Both Loyola and Illinois are on the verge of bringing home conference titles while Northwestern and De Paul continue to struggle.
What does the future hold for all four programs in terms of recruiting and getting back on top?
The Bulls continue to battle through the regular season as they continue to battle through the injury bug. What does Chicago need to do to not only avoid the injuries but to remain competitive in the Eastern Conference?
The Blackhawks continue to impress and have turned into one of the hottest teams in the NHL.
What has the difference been since the start of the season, and what have they done now? Can they keep up this play and continue to surprise.
Cole and I close out the show by talking baseball. Not just the Cubs and what plans are for the next few weeks, as the NCAA, as well as College baseball, returns next week.
What do we expect to see from Illinois, Northwestern, and Notre Dame this season, and can they continue to build off their shortened seasons last year.