| | |
| --- | --- |
| Commentary: Abusing a woman is never acceptable | |
---
| | | |
| --- | --- | --- |
| Friday, September 21, 2018, 8:36 AM | | |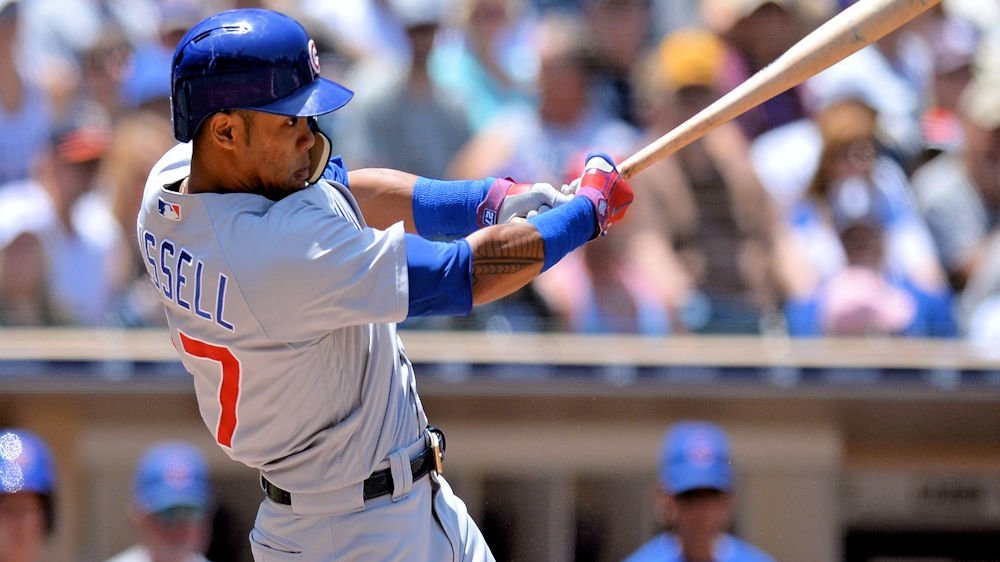 It is being reported that the ex-wife of Addison Russell has sent a letter detailing, and confirming, reports that were on social media this past year, of his continued emotional and verbal abuse for years.
If these charges are true, then it raises some critical issues for the Chicago Cubs that need to be addressed as soon as possible. Having this hang around the team will be unfair to the team, Russell, and most importantly, his ex-wife.
No one has defended Russell more than me against those that have railed for him to be traded, sat down, or released. My defense has been purely baseball related and, while some have hinted at his character, I have steadfastly maintained he is the team's best option at shortstop.
I do, however, draw the line at anybody abusing a woman ever.
The Cubs need to have MLB open an investigation into these charges immediately and while that is underway Russell needs to be put on the inactive list until either cleared or found guilty as charged. If cleared, then he should be shown the same consideration that anyone else in this country should be shown if found not guilty.
If he is found guilty then the Cubs need to send the strongest message to him and others that this is not going to be tolerated by them and he should be released as a violation of the moral's clause in his contract. There is no other option. The Chicago Cubs cannot have the slightest perception that they accept this behavior from any of their players, period.
I hope for the sake of both people involved, the children, and their extended families that this story is adjudicated as quickly as possible, but it must be treated as true until further proof and the woman's side needs to be believed.
Enough is enough. It is time that men get it into their heads that abusing a woman for any reason at any time is not only not acceptable but that it is going to cost you your livelihood and good name. I am sick, as a man, to keep having to hear these stories come to light.