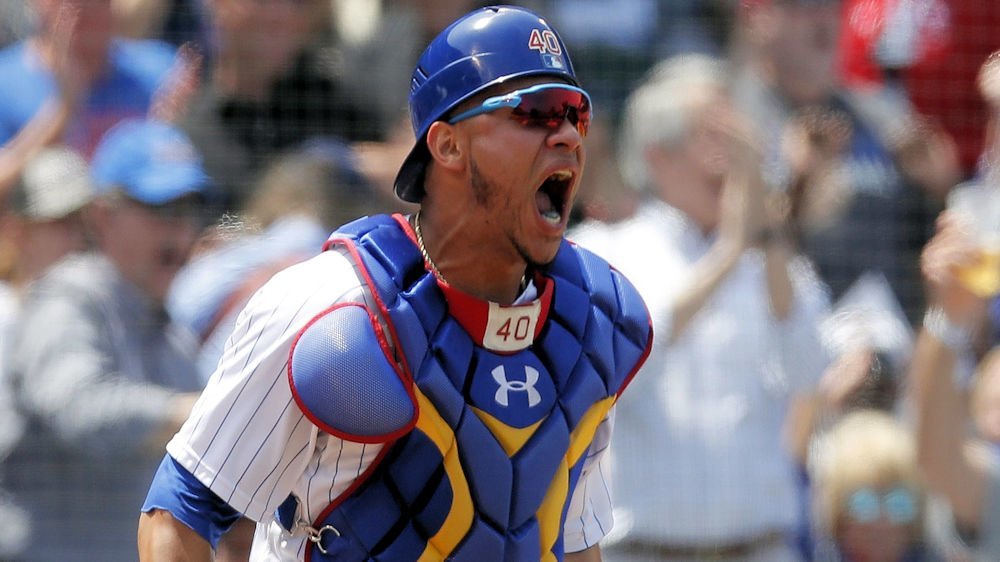 | | |
| --- | --- |
| Commentary: Cubs-White Sox is not a real rivalry | |
---
| | | |
| --- | --- | --- |
| Saturday, September 22, 2018, 12:13 PM | | |
I mentioned to my fellow columnist, Ken Allison, this morning that I wasn't feeling it in regard to storylines for today during our daily hugfest to discuss possible topics. I couldn't put my finger on what it was, but I just didn't have any enthusiasm for a column.
After my 37th cup of coffee, it finally hit me as to what the issue was. It was this stupid crosstown classic stuff.
It is no secret that I hate interleague play and after the season is over and the Cubs have won their second world series title in three years, I will be spending a considerable amount of time writing about this topic. For now, what has my underwear in a knot is that as the pennant races come down to the wire, teams should not be still playing interleague games.
Every team still in the middle of a race for a position in postseason is playing within their division except the Cubs. As a note to MLB management, Cubs/White Sox is not a rivalry. About 5000 fans give a hoot and the rest could care less. Cubs/Milwaukee, yes. Cubs/Cards, yes. Even Cubs/PIT or CIN has more interest than Cubs/White Sox.
The schedule makers messed it up this year and it makes me sad and angry. I want to be engaged and excited about this weekends games and instead, I am fighting the urge to either nap or go to Sam's Club instead of watching the game. Which I can't because it is not being televised where I live so how big a rivalry is it really MLB?
These are borderline fun games in June and July but interleague has no place after August 1st when teams are making their push for the playoffs. I am more excited about the Pirates coming in next week and many fans I sure feel the same.
The fact that the Cubs got their brains bashed in yesterday doesn't make me feel any better or worse today because it was the White Sox. In fact, the game was a giant yawn from beginning to end. Heck, even Sox fans don't care as many of them dressed as empty seats based on what you saw on TV.
Let's get these remaining two games over with, hopefully, the Cubs can win them, and we can get back to real baseball against real rivals.