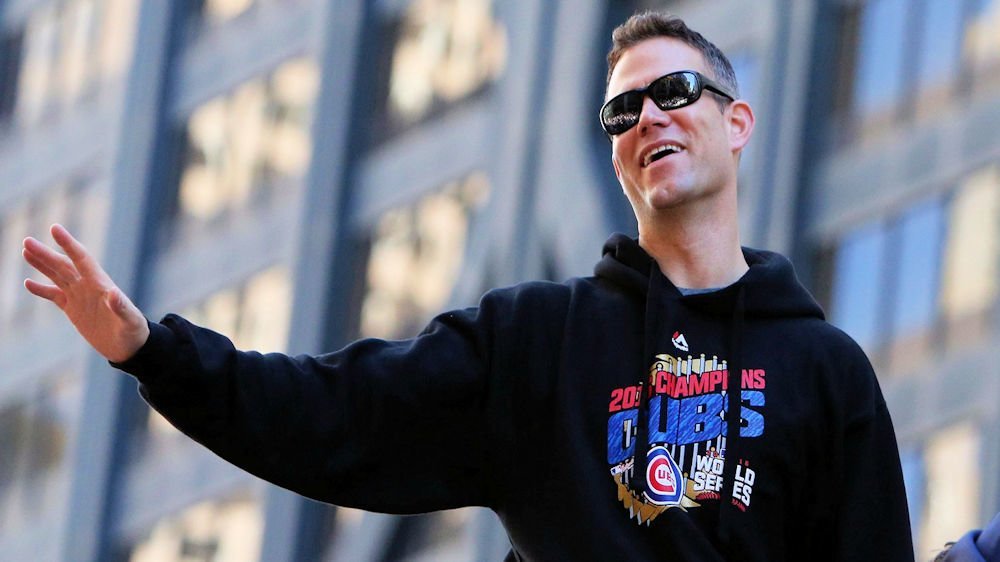 ---
| | | |
| --- | --- | --- |
| Saturday, December 22, 2018, 8:54 AM | | |
Just the other day I wrote a column telling Cubs fans to relax, they were still the best team in the Central and just getting their core players to play as they should, and also get healthy, was enough to win the division.
I take all that back today.
It looks like the Dodgers and Reds have made a significant trade with the Reds shipping Homer Bailey to LA and in return, the Reds get Yasial Puig, Matt Kemp, and Alex Wood. All game changers and all major upgrades for the Reds.
This move now means that Cincinnati, St. Louis, and Milwaukee have made gigantic strides this offseason to catch the Cubs. It also says, in all likelihood, that the Dodgers are now the front-runners to sign Bryce Harper, who Cubs fans have been counting on as the single reason team Theo has done nothing so far.
I'm usually pretty positive about the direction of the Cubs, and I still think they are one of the top teams in the National League, but you cannot let your competition make these many improvements in one offseason without doing something. It gives them hope.
The Dodgers just found a way to unload significant salary and a guy who has so much talent but can't control himself that by leaving, the team is better. Alex Wood is going to be a star pitcher. Living in the Southern California desert, I see all the Dodger games, and I can tell you this guy is tough.
I cannot understand how Theo Epstein and Jed Hoyer have not been able to make anything happen. They got rid of marginal players, which is fine, and signed a marginal player in their place, but they still need relief pitchers, another starter, and for sure a shortstop.
So far all we are getting from 1060 W. Addison is a test pattern and pizza deliveries. In case you are unaware, Cubs leadership, your fan base is twisting in the wind and is pissed. You've not only done nothing to improve the ballclub, but you are blindly supportive of a guy who every day finds another way to make you want to wash your hands.
This is the reason the Ricketts family is paying you stupid money. To make the Cubs a consistent winner and to bring multiple World Series championships to the Northside. So far thanks for the one winning season but what have you done lately?