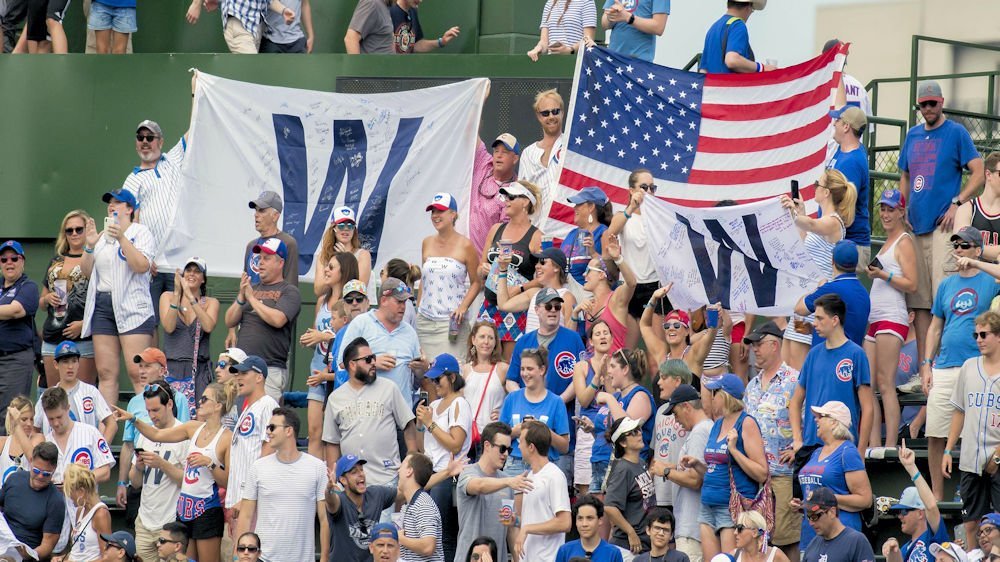 | | |
| --- | --- |
| Commentary: Minor Leaguers need real representation | |
---
The MLB and the MLBPA reached an agreement last week regarding the plans surrounding the 2020 MLB season if and when play resumes. Whether the season is cut short, moved to Arizona, played in spring training facilities, or not played at all — certain aspects of the season will happen regardless of if a single pitch is thrown this season or not.
In the agreement reached, the MLBPA were granted their main argument — service time for the 2020 season. For players and their contracts, the 2020 year on each deal will function as it did in 2019 regardless of the number of games played. All players will log the same amount of service days as they did in 2019, arbitration raises will likely take the same increase as they did in 2019, and ultimately each player will become one year closer to free agency.
To achieve that, the MLBPA had to sacrifice a bit. The MLB was granted the power of shrinking the MLB draft, from 40 rounds to potentially five or ten, as well as cutting down the amount of money being able to be paid to sign players and their bonuses. This all seems to tie in directly with commissioner Rob Manfred's ultimate goal of drawing back the number of minor league players, affiliates, and facilities — with potentially 42 of those affiliates on the metaphorical chopping block.
The group of ballplayers most damaged by the decisions from the meeting is that of the lower levels, whether the players be in the NCAA or Minor Leagues were the victims of the agreement.
After chatting with respected minor league reporter for the Athletic Emily Waldon, the issue at hand became clear.
"I think seeing the way that it played out it does show again the importance of how much minor leaguers need a union," Waldon said.
While the NCAA being represented at an MLB meeting does not seem likely, getting a union to represent the thousands of minor league players from various levels of baseball (low a, a, double, a triple a, fall leagues, etc.) especially when these monumental decisions are made.
These often underpaid minor leaguers that are currently without a job and getting limited pay have now received the news that potentially over 40 teams will be cut out of the mix in the minor league circuit — on top of that, a smaller amount of minor leagues coming in with fewer players drafted and fewer amounts of money to spend to sign them — thus pushing Rob Manfred's business idea of continuing to weed out the minor leagues.
"It's hard to watch just knowing how hard these guys work," Waldon said.
Not only does this decision highly impact minor leaguers, but a shortened draft dramatically alters the game at the high school/ college level.
"Obviously seeing the draft cut down, it's going to impact a lot of players, you're gonna see guys coming out of either high school or college who may detour because they don't get that chance," Waldon said.
This decision impacts thousands of players who are trying to get in the door of minor league baseball form the high school or college level — and it affects thousands more at the minor league level who are trying to make it to the show. Whether it be high school players who will not be drafted and forced to battle through in college to earn a chance to get drafted, college players who will continue to play through college because their chance at being drafted in a high round is dramatically cut down as the number of rounds in the draft shrinks, or the hundreds minor leaguers that make up the 42 different affiliates who will simply be cut out of the picture — this decision will impact many.
"We could see a lot of guys might end up not pursuing a career in baseball because of the change," Waldon said. "So it's gonna affect a lot of lives, it's gonna really take an impact on the game, and we just have to hope that it plays out for the best."
Chatting with Waldon made two things clear:
1. Baseball is a cut-throat business
2. Minor Leaguers don't have a fighting chance
Hopefully, in the future, minor leaguers can unionize so they have a chance in these big decisions and agreements — and more players have an opportunity to live out their dreams. For now, the battle the minor leaguers face daily wages on.