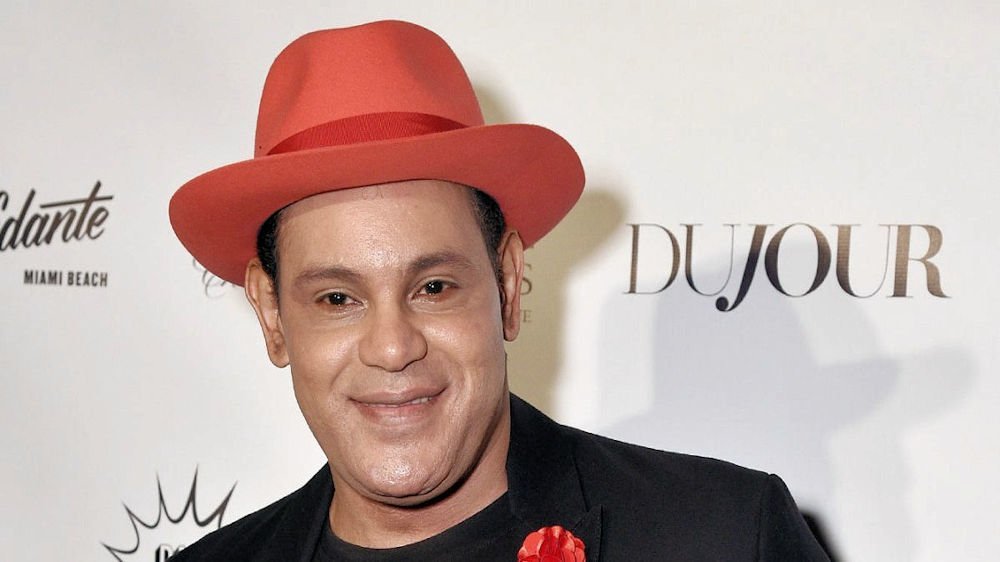 | | |
| --- | --- |
| Commentary: Sammy Sosa is done in Chicago | |
---
| | | |
| --- | --- | --- |
| Thursday, June 28, 2018, 1:31 PM | | |
Let me tell you right off that I have not read the Sports Illustrated interview with Sammy Sosa and to be honest, I never will read it. I normally would not waste five seconds of my life on anything Sammy Sosa, but I have a relentless editor who loves putting me in a position of being the bearer of bad news.
The "quote", as I will refer to it, is the latest in a long line of goofy and embarrassing things Sosa has done to bring shame and shock to Cubs fans and the Chicago Cubs team in his lifetime.
"I passed Ernie Banks for most home runs in Chicago Cubs history. He has a statue, and I don't have nothing. So, what the (expletive)?"
While the media, major league baseball, and yes, the fans, showered him with love and attention during his epic home run races, we have since come to believe that it wasn't due to his superior talent alone. He likely had chemical help. We'll never really know unless he admits to it and that will never happen.
We know he used a corked bat so why wouldn't he cheat in other ways also? Generally, Cubs fans are Midwestern born and raised, and that brings with it an ethics that other parts of the country cannot always understand. (See our nation's capital for many examples) We are embarrassed when someone cheats. We are ashamed when people say crazy things. We are angry when players on TEAMS go out of their way to draw attention to themselves and hold themselves as the guy.
Sosa is the poster child for me, me, me. His entire career was all about telling everyone how great he was and how proud he was to be the guy that brought baseball back from the brink. Even if he did do all those things you don't have to tell everyone, they can see for themselves. Being a bragger is not endearing to anyone.
Telling a reporter that he is bigger than Ernie Banks and he should be just as loved proves conclusively that the Ricketts family was right to not invite him back into the fold. Banks, Santo, Williams, Sandberg, and many others would never dream about making such an outrageous claim. For Sosa, it shows his lack of character has not evolved with time.
For me, personally, I was done with him long before he walked out on his team. I'm glad the Ricketts family has kept him at arm's length and I hope they continue to do so. He is turning out to be a sad and embarrassing chapter in Cubs history and I want him to just go away.
Should #Cubs welcome back Sammy Sosa?

— CubsHQ (@ChicagoCubsHQ) June 28, 2018