| | |
| --- | --- |
| Commentary: Sometimes the truth hurts | |
---
| | | |
| --- | --- | --- |
| Saturday, July 14, 2018, 12:19 PM | | |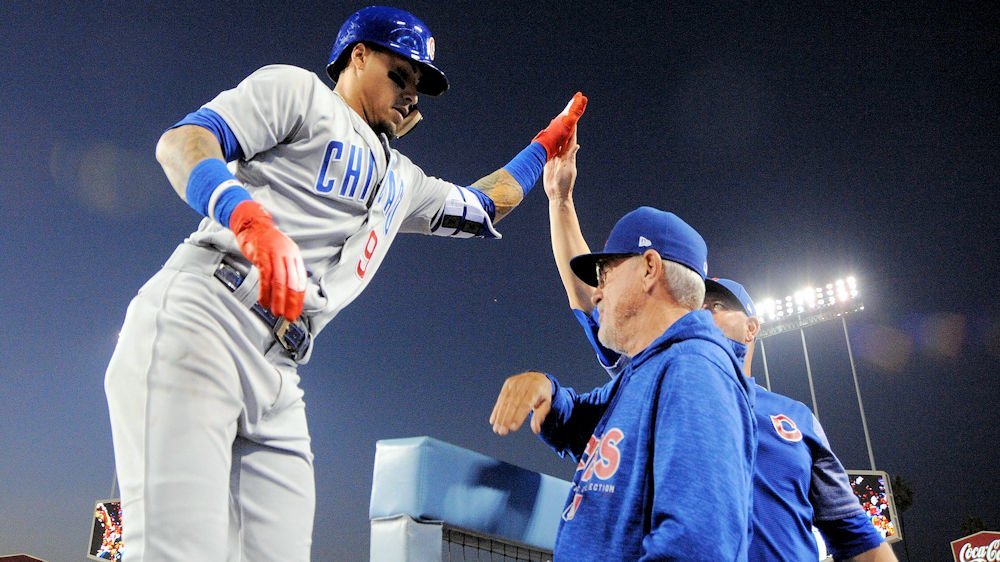 The idea behind a commentary is for the writer (in this case, me), to think both inside and outside the box while trying to produce an article that invokes a response from you, the reader. No article will ever garner 100% support or 100% disapproval, and that's just the way it should be; we all have opinions, and we each need to think for ourselves.
Many of you think that I secretly loathe the Cubs; one reader called me a "closet Cardinals fan." (Pardon me, I'm laughing…) No… not even close. The truth is that I enjoy watching the Cubs, I think they have the potential to go to the World Series again, and other than living in Missouri, I share nothing in common with the Cards, their management or their generally annoying fans.
I enjoy interacting with the readers on social media, even when the comments are less than flattering. Everyone, including me, has their vision of what the Cubs need, don't need and so on, and each of us will be forever arm-chair-managing. Whether we all agree, disagree, or agree to disagree, makes no difference. We are all passionate about the Cubs, and we inevitably all want the same thing- another World Series Championship for the North-Siders.
If everything were peaches-and-cream every day, we'd probably have very little to discuss. All teams, not just the Cubs, have issues to deal with. Whether they're in first place by five games, or in dead last and 15 games back, there's always room for improvement.
Nobody can deny that Anthony Rizzo had been slumping until last night's win, that Tyler Chatwood has no control, or that Yu Darvish is nothing but a huge question mark at this time. Ignoring those problems (and some others that exist) doesn't make things any better, which is why the Cubs will probably be doing some trading soon.
As a writer, I would be remiss if I didn't talk about what people (not just me) perceive as being wrong with the team they love. If none of us were passionate about the team and the sport, nothing I write would have any impact.
Although sometimes unpopular, my articles and commentaries (when necessary) are supported with statistical facts. I will never arbitrarily say that a player is lousy or underperforming unless I can show you in writing as to why I said so. Still, that doesn't make either of us right or wrong, as perception is reality.
My opinions may not always be popular, but they are always valid. As always, I'll enjoy hearing your feedback.