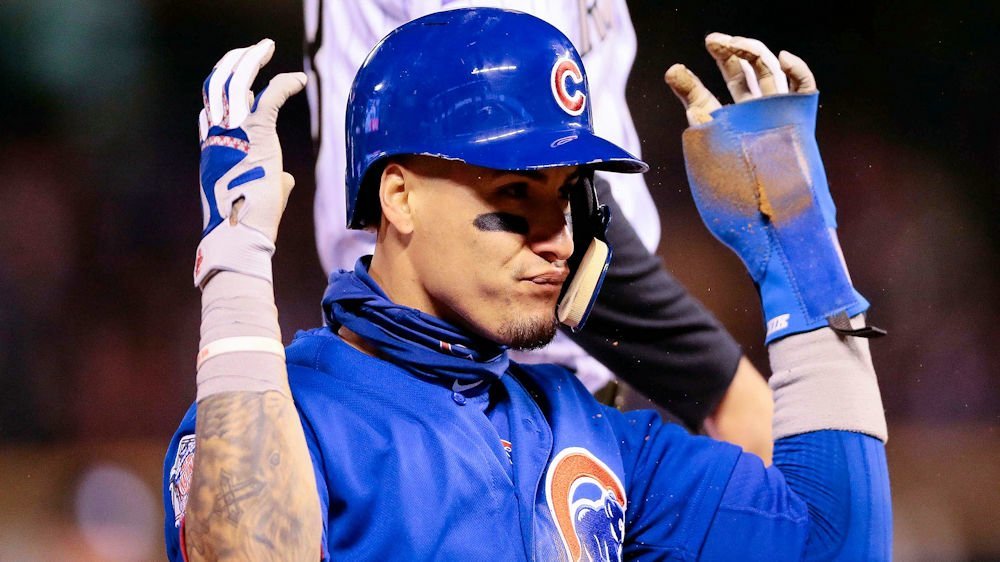 | | |
| --- | --- |
| Commentary: What's the deal with fantasy sports? | |
---
| | | |
| --- | --- | --- |
| Saturday, October 20, 2018, 8:56 AM | | |
Regular readers already know that I am a dinosaur when it comes to most new and different aspects to sports. I like to think of myself as a traditionalist but whatever you want to call me, I'm old and OK with that.
There is one aspect to sports that I absolutely do not understand, and I wish someone would explain the attraction to me, of fantasy sports. I'm not talking about the wanting to date Danica Patrick kind of fantasy, Aaron Rogers has that locked up anyway, but the picking players and getting points for something they do with fantasy sports.
It seems to me that people invest an incredible amount of time and energy into this past time for virtually no reward. I hear people talk about spending weeks going over players to draft and having boards more elaborate than NFL team offices. Then, once you have a team, it is hours calculating your score of the day or week and trying to figure out who to keep or trade or who knows what with for the next day or week.
In fairness, I was never a guy who played video games either and do not see the thrill with that in the least so maybe I'm not wired for things like that. Like many of you, I played sports growing up and as an adult. I was slightly better than average at baseball and hockey and too small to continue football after three concussions freshman year, (Hey maybe that explains things?), average at golf and tennis, and below average at basketball and bowling.
Having played these sports, I don't understand why you would want to play a fantasy version of them since my fantasy was to actually play them. I find the whole conversation about them to be as interesting as watching Senior Golf or Texas Hold 'em on TV.
I mean no disrespect to those that participate in this past time, but I would really like someone to explain the attraction to me. Maybe I would enjoy it too if I understood what the end result was going to be. I am semi-retired so time, I have plenty of.
It seems that the thrill is in being kind of a manager or head coach and making moves that help you win. Or maybe it is just as simple as getting more points than your buddies and having bragging rights. Or maybe I have no idea what I'm talking about and can add this to my list of those things.
With winter on its way and most of you not living in a warm weather part of the country where you can play golf or be outside for 12 months, it would seem that fantasy season is a big part of your recreation for this time of the year.
Please help a senior understand this activity. The wife says I need something else to do because I am driving her nuts. Maybe that is my past time?