| | |
| --- | --- |
| Chicago Cubs: Kyle Schwarber receives great news on knee | |
---
| | | |
| --- | --- | --- |
| Monday, February 26, 2018, 12:57 PM | | |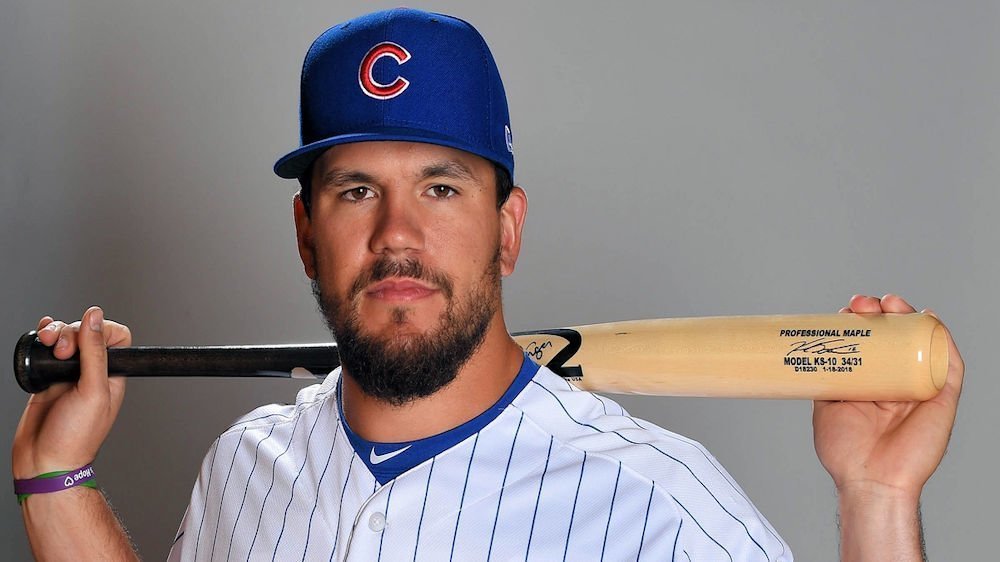 Chicago Cubs outfielder Kyle Schwarber has been wearing a precautionary knee brace after his ACL injury back in 2016.
The slugger has lost a reported forty pounds and is running faster and now won't have to wear the brace in the outfield for the upcoming season.
"It's funny, because you don't think it has a big effect on yourself when you put it on, but when you take it off, it really does feel different and makes you feel more mobile and less restricted," Schwarber told the media on Monday. "The knee's stable now. It's just more of a precautionary thing in case that same collision happens, but that was a freak accident and happens maybe once a year to every team. Just be cautious out there and be aware, but play hard."
During Sunday's game against the Giants, Schwarber showed off his new improved physique by stealing TWO bases in the first inning against veteran catcher Buster Posey. This is big news for him personally because he has just FOUR total steals in his major league career.
The only reason he would have to use the knee brace is if he gets called to be the catcher in an emergency situation for the ballclub. He is now third on the depth chart at catcher for the team, and more of an everyday left fielder.
"I don't want just to be known as some guy that played for the Cubs, Schwarber told ESPN during the offseason. "I want to be a leader. I want to be the best player I can be. And that means getting in the best shape I can be."
In 2017, Schwarber batted .211 with 30 homers and 59 RBIs. For his two-year major league career, he is hitting .222 with 46 dingers, 102 RBIs, and .329 on-base percentage. Look for enormous things for Schwarber in 2018 as he silences the doubters with his dedication to be the best.
You vs. The Guy She Told You Not to Worry About pic.twitter.com/188uIJpqXE

— ADP Boy (@CTowersCBS) February 23, 2018