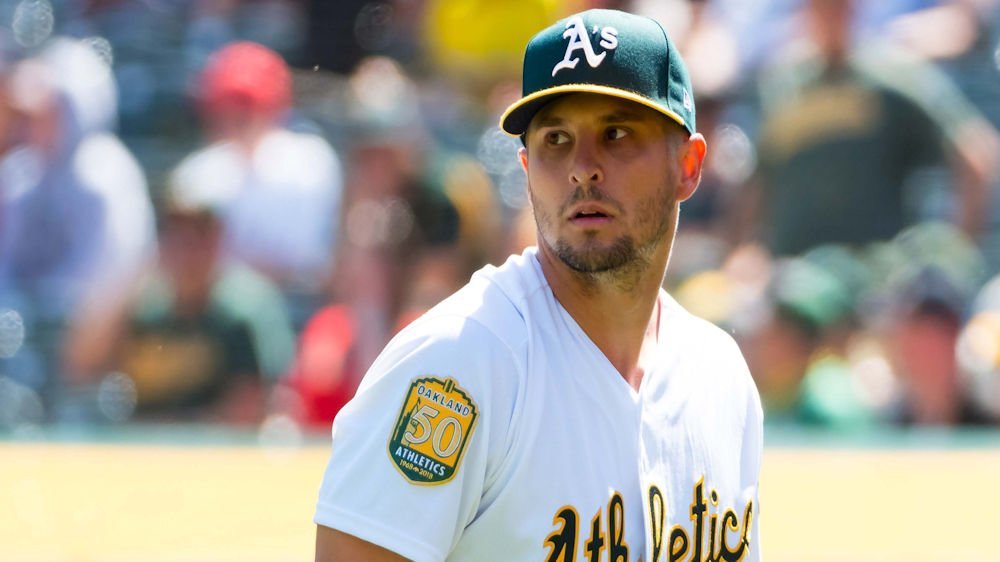 | | |
| --- | --- |
| Latest news and rumors: Cubs land RHP, Reds not settling for last place, more | |
---
| | | |
| --- | --- | --- |
| Saturday, December 22, 2018, 6:01 PM | | |
Cubs' news and notes
Cubs' 2019 Opening Day: 96 Days.
Kendall Graveman: The Cubs managed to land former A's, free-agent right-hander, Kendall Graveman. Graveman signed for $575k for 2019 with a $3M club-option for 2020. There is no buyout.
Graveman missed almost all of 2018 due to Tommy John surgery, and he's not expected to play much for the Cubs in 2019. If Kendall can appear for Chicago in 2019, his salary raises to $2M.
Another day of mostly nothingness: OK, so the Cubs' did land Graveman today, but that equates to writing about how much former Cubs pitcher Drew Smyly would have helped the team in 2019.
While my counterparts at all those Reds', Cardinals' and Dodgers' websites are typing until their fingers blister and bleed, I'm sitting here nursing a cold and praying that the Cubs will announce that they have found some minor league prospect in Zimbabwe, so I have something to share with you.
Theo and the crew appear to be spending more time on holiday preparation than team preparation, so until I get that invite to 1060 W. Addison for eggnog and a cigar, I'll sit here waiting… and sneezing.
Latest news and rumors from around the league
Alex Wood: In part of his farewell post to Dodgers' fans via Instagram, Wood said, "What a ride! The last four years in LA have been nothing short of amazing. Four division titles, 2 NL Pennants, 2 World Series appearances and I couldn't be more proud to have been a Dodger.'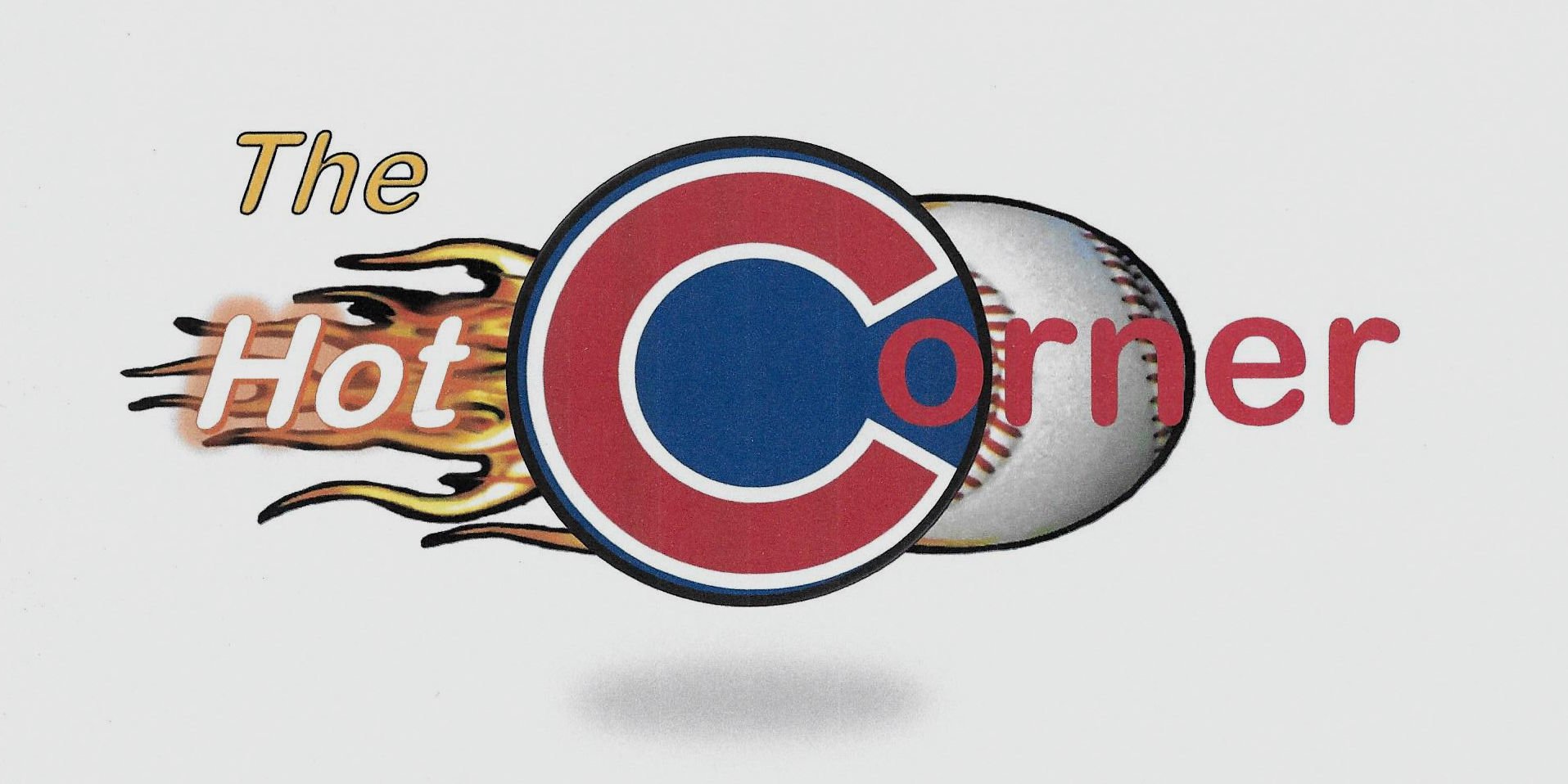 Athletics: Looks like Oakland will be re-signing Mike Fiers to a two-year deal. Financials are not yet known but expected to be $14-15M total.
Brewers: Milwaukee has inked a deal with Seattle that sends OF Domingo Santana to Seattle, with the Crew receiving OF Ben Gamel and righty Noah Zavolas in return.
Dodgers: Less than 24 hours after a blockbuster trade with the Reds, the Dodgers are back on the phone- this time with the Indians for Corey Kluber. By the way, Homer Bailey, who was traded to LA yesterday, will not be wearing a Dodger uniform. In the words of Hawk Harrelson, "HE GONE." The Dodgers are also now turning full-speed for a certain bearded, free-agent right-fielder.
Indians: Cleveland has agreed to bring back OF Brandon Barnes on a minor league deal with an invite to spring training.
Mets: NY avoids arbitration with backstop, Travis d'Arnaud, by settling on a one-year, $3.515M deal.
Reds: The Reds grew exponentially stronger over the last two weeks with the addition of Tanner Roark, Yasiel Puig, Matt Kemp, and Alex Wood, and it doesn't look like they want to spend 2019 in fifth-place. To make some room for the incoming players from LA, the Reds have designated left-hander, Robby Scott for assignment. Scott was recently picked up by Cincinnati via waiver claim from the Red Sox.
With the Christmas holiday now upon us, all MLB team offices will be down for the count for the next handful of days. News will probably be slow, but I'm sure the rumors will continue to soar. Hope to see you tomorrow night, but if all else fails, look for The Hot Corner again on Monday night.