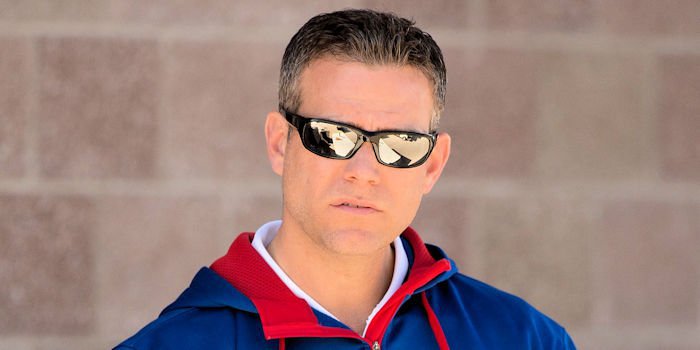 | | |
| --- | --- |
| Cubs News: Latest news and rumors: Epstein, Olney, Babe Ruth, and more | |
---
| | | |
| --- | --- | --- |
| Saturday, November 17, 2018, 6:02 PM | | |
Hey, hey! Some things going on today after all…
Cubs' 2019 Opener: 131 days and counting.
Trades over FA for the Cubs: Cubs' General manager, Jed Hoyer recently stated, "I think we're open to business and listening, and [the trade market] will probably be our focus more than shopping at the top of [the free-agent] market.
Theo Epstein on trading: "There's a lot of different ways to do it. You can trade-up the service time clock. You can trade backwards for more years of control. You can trade for an established guy. You can trade for somebody you think is ready to break out. There's no one way to do it. You can trade two comparable players with different shapes if you think it benefits you."
FA Surplus: In yet another generic and vague statement, Buster Olney (ESPN) recently surmised that this might be a long winter for MLB's free-agents. Well, duh. MLB is offering up somewhere around 200 free-agents this off-season, meaning that each team would have to sign just over six FAs apiece for everyone to find a roster spot. While guys like Harper, Machado and Corbin are still going to fetch the big-bucks, basic supply and demand says this should drive the prices down for second and third tier players. The surplus of FAs may also lead to even lower amounts on contracts as the non-tenders get ready to enter the FA market at the end of the month.
Arizona Fall League: The AFL winds down this afternoon, with the Championship Game taking place between the Peoria Javelinas and the Salt River Rafters. MVP honors to follow, with the favorites being Javelinas' 2B, Keston Hiura (Brewers prospect) and Rafters' infielder, Tyler Nevin (Rockies prospect).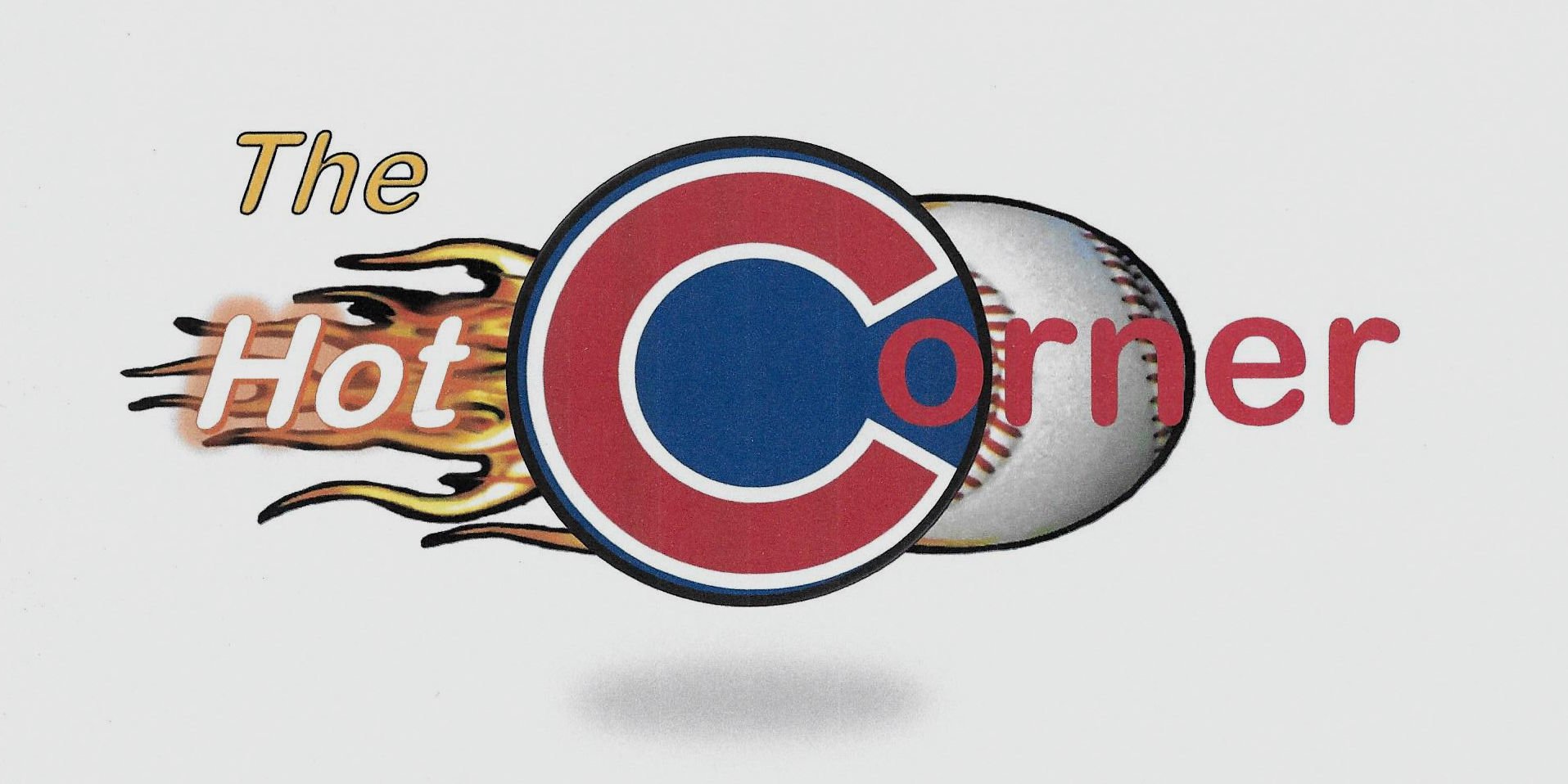 Babe Ruth: More than seventy years after his passing, The Babe is still winning awards. In addition to his three MVP Awards and two All-Star appearances, Ruth was posthumously awarded the Presidential Medal of Freedom on Friday. Elvis Presley was among the six others to be awarded the nation's highest civilian award.
Astros: The Astros took a step in replacing free-agent Marwin Gonzalez today when they traded minor-league RHP Trent Thornton to the Blue Jays in exchange for infielder, Aledmys Diaz. Houston is also being linked to catcher JT Realmuto, and is reportedly prepared to spend big this off-season, also showing interest in several pitchers.
Red Sox: Boston has re-signed Steve Pearce to a one-year, $6.25M deal. Pearce slashed .284/.78/.512 for Boston in 2018, notably better than his twelve year career average.
Mariners: Regarding accusations by a former Seattle Mariners' employee that management was referring to Latinos as "stupid, lazy and dumb," baseball insider Ken Rosenthal is now reporting that an internal email from the Mariners' CEO states the team did its own investigation and found no wrongdoing. Rosenthal didn't elaborate but went on to say that the email "includes mixed messages that might raise further questions about the Mariners' culture."
Baseball is apparently doomed: According to another click-bait article by ESPN, this one by Matt Marrone, and retweeted by Olney, "Quidditch has surpassed baseball as America's pastime."
HURRY… sell off your season tickets, auction your jerseys, and quit watching the games, as there's nothing left for baseball. Can somebody please email me and tell me what the hell quidditch is… or does? On second thought, never mind, I'll stick with baseball.
The Hot Corner will be back on Monday evening, with an edition tomorrow if news emerges.