| | |
| --- | --- |
| Chicago Cubs: Latest news and rumors: Harper- luxury, not necessity, Schwarber engagement, more | |
---
| | | |
| --- | --- | --- |
| Monday, December 24, 2018, 6:01 PM | | |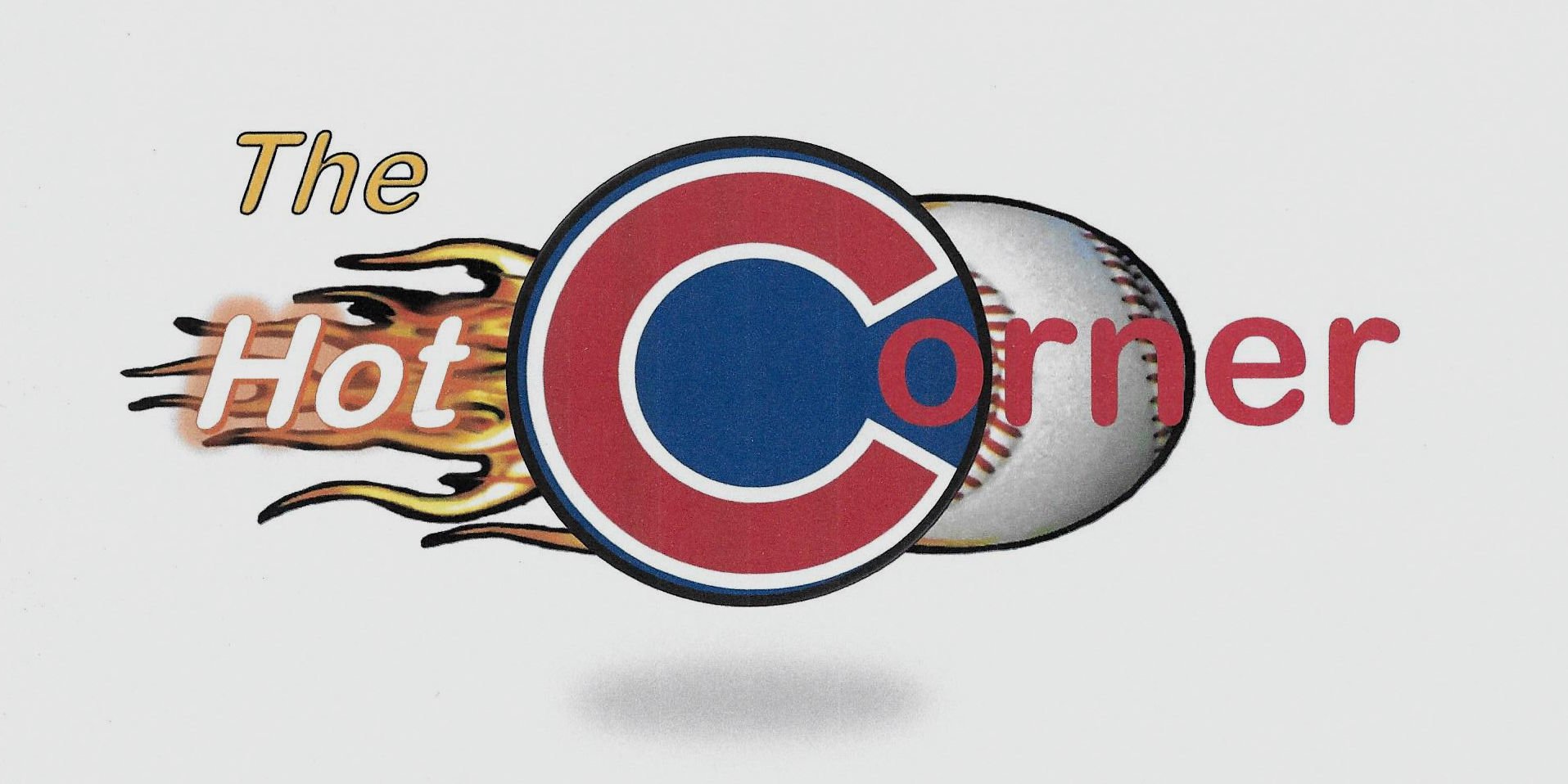 It was a slow day with the holiday upon us, but there were a few newsworthy notes. No signings or trades for our North-Siders, but a couple of announcements and a little news. I'm not sure what the Chinese Zodiac says, but if 2019 is to be "the year of the Cub," for Chicago and its fan base, Theo needs to start getting busy.
Cubs' news and notes
Cubs' 2019 Opening Day: 94 Days.
Cole Roederer: MLB Pipeline has named Cubs' OF prospect, Cole Roederer, as the team's possible breakout-prospect for 2019. Roederer was the Cubs' supplemental second-round pick from the 2018 Draft and is currently ranked as the Cubs' #14 prospect overall.
Happy Birthday: Happy 25th birthday to Cubs' right-hander, James Norwood, who turns 25 today.
Congratulations: Congrats to Kyle Schwarber and his bride-to-be, Paige Hartman. The Cubs and Kyle announced the engagement this morning.
Congratulations to @kschwarb12 and @PaigeHartman22 on their engagement! pic.twitter.com/BDDIkYtFfp

— Chicago Cubs (@Cubs) December 24, 2018
Bryce Harper: The story of Theo Epstein asking Bryce Harper and Scott Boras to wait on Harper's decision to sign with a club seems to be gaining more and more traction. The Cubs are asking for a chance to make payroll room for Harper, but for those of you dead-set on him coming to Chicago, be careful what you wish for.
Moving Jason Heyward off the books isn't going to cover the purchase of Harper, and while the Cubs have other ways to cut salary, there really isn't any way to avoid cutting into the core. If a team like Chicago has to scrimp and save, the bottom line is, they just can't afford him.
Latest news and rumors from around the league
Athletics: The A's are reportedly close to re-signing RHP Mike Fiers. The team non-tendered Fiers a month ago. Fiers, who was expected to make $9.7M through arbitration for 2019, will now settle for approximately $7M- $7.5M per year for a two-year deal.
Nationals: The Nats have signed free-agent, right-hander, Anibal Sanchez to a two-year, $19M deal. The breakdown is $6M for 2019. $7M for 2020, and a deferred guaranteed $6M to be paid in 2021. There is also an option for 2021 worth $12M, and incentives are also available.
Phillies: The Phillies have announced that they are out of the race for Craig Kimbrel unless his price comes down. The team is likely to re-enter the race if Kimbrel will settle on a three-to-four-year deal, but they refuse to go after a five-year commitment.
Rangers: Just a couple of weeks after Tim Dillard's commentary about what it was like for a free-agent ball-player to be waiting for an offer at the winter meetings, Tim has announced that he received a minor league deal from the Rangers, with an invite to spring training. I've had the opportunity to chat privately with Tim, and I wish him the best of luck in his next endeavor.
Happy Holidays
I'll be taking a day off from the Hot Corner tomorrow in order to spend time with family for the holiday. Let me be the first to wish each of you a Merry Christmas. We'll see you again on Wednesday evening.
Merry Christmas from the South Bend Cubs: