| | |
| --- | --- |
| Chicago Cubs: Latest news and rumors: Harper/Machado, Dexter Fowler's depression, more | |
---
| | | |
| --- | --- | --- |
| Monday, December 17, 2018, 9:02 AM | | |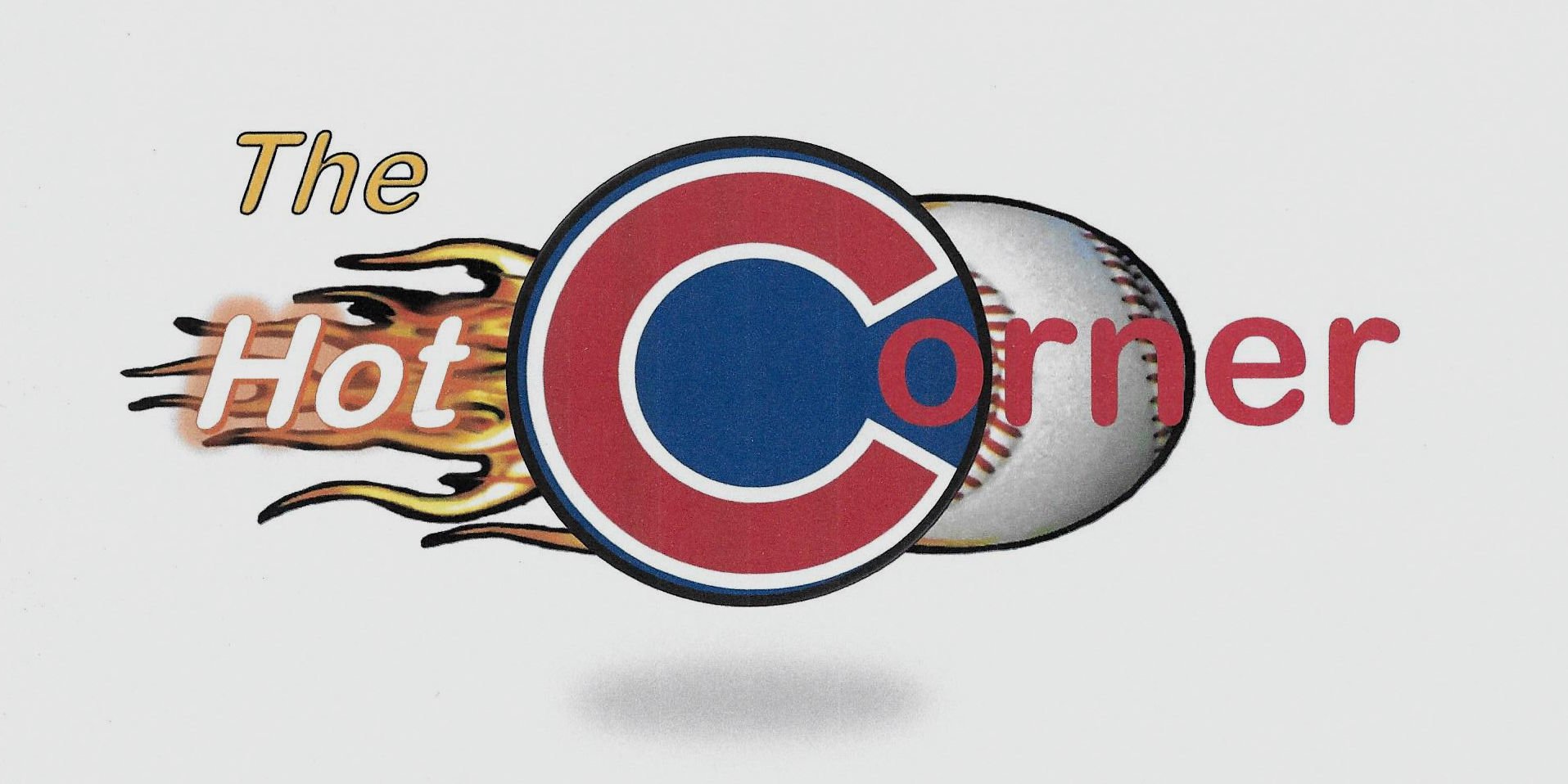 Cubs' news and notes
2019 Cubs' Opening Day: 101 days.
Cubs: Chicago is still doing their due diligence regards to infielder, Daniel Descalso and shortstop, Troy Tulowitzki, though they've made no known advances toward signing bullpen help. There have been talks regarding Andrew Miller, however, those rumors seemed to stall out just as quickly as they began.
Latest news and rumors from around the league
Dexter Fowler: During an interview with Daniel Goold of the St. Louis Post-Dispatch, Fowler admitted being depressed during the 2018 season. Fowler stated that his dropping statistics, couple with issues pertaining to former manager, Mike Matheny, led to his state of mind. Fowler has vowed a rebound in 2019 and has enlisted the help of Barry Bonds as a workout partner this off-season.
Harper/Machado: According to Buster Olney of ESPN, the White Sox and Yankees now join the list of teams who will not likely land either Harper or Machado. According to Olney, the White Sox interest is more "measured and modest" than "frenzied," and while the Yankees have more interest in Machado than Harper, he says they are unlikely to sign him to a ten-year, $300M deal. Machado is due to meet with the Yankees on Friday.
Joe Kelly: Before deciding to sign with the Dodgers, Joe Kelly reportedly had offers from literally half of the teams in MLB (15 total).
Jabari Blash: Former Angels' outfielder, Jabari Blash has signed a one-year, $1.06M with the Rakuten Golden Eagles of Japan's Nippon Professional Baseball.
Astros: Houston is said to be looking for two "hitters" while remaining open to the possibility of trading OF Josh Reddick.
Braves: In or out on Realmuto? According to Marlins' insider, Craig Mish of Sirius XM Radio Atlanta is currently the "slight" favorite to land Marlins' catcher JT Realmuto. Less than two days after Mish's tweet, Mark Bowman of MLB.com reports that the Braves had not had contact with the Marlins (regarding Realmuto) in five days, and they didn't plan on resuming talks. Well, somebody's going to be wrong here…
Brewers: Still trying to find a replacement for 2B Jonathan Schoop, the Brewers are now said to be looking at Jed Lowrie. MLB Trade Rumors projects Lowrie to receive a three-year, $30M deal. As recently as last week, the Brewers had been contemplating Daniel Murphy as their next second baseman.
Giants: SF rumored to be showing interest in Toronto CF Kevin Pillar.
Mets: NY's deal with catcher, Wilson Ramos is a two-year deal with a guaranteed $19M. Ramos will earn 8.25M in 2019 and then $9.25M in 2020. There is a club option for 2021 for an additional $10M, or a buyout of $1.5M. Total possible is $27.5M if NY exercises the team option.
Nationals: Washington is now said to be looking past DJ LeMahieu for cheaper options at second base. Their targets are now supposed to include Jed Lowrie, Brian Dozier, and Josh Harrison.
Pirates: Pittsburgh now said to have "bog interest" in the free-agent shortstop, Freddy Galvis.
Reds: Cincinnati is vowing to have a 2019 payroll at "levels [they've] never seen before." Tanner Roark was just the tip of the iceberg.
Yankees: NY is said to be watching shortstop Troy Tulowitzki as well, with the likelihood that they may pass on Machado. According to reports, Tulowitzki would be converted to 2B by the Yanks, who would be in favor of using Gelyber Torres at short until Didi Gregorius can return.