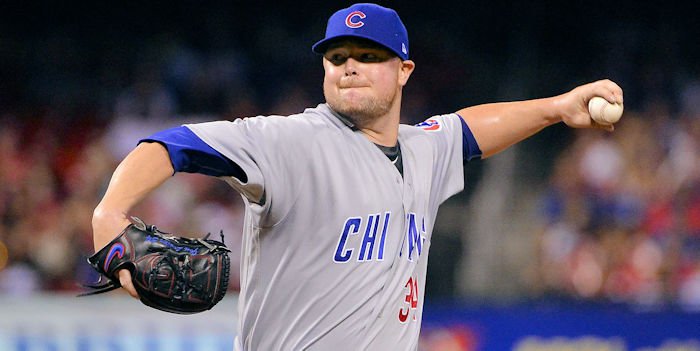 | | |
| --- | --- |
| MLB could have a pitch clock in 2018 | |
---
| | | |
| --- | --- | --- |
| Friday, November 17, 2017, 11:13 AM | | |
Major League Baseball has a serious problem with the speed of play as game times lasted on average 3 hours and five minutes per game last season.
This trend doesn't help as most potential new younger fans can't take the deliberate pace of play with all the different alternatives vying for their entertainment dollar on a daily basis.
However, it appears that the baseball owners understand the growing issue and are trying to implement a pitch clock for the 2018 season.
"Today at the owners meetings down in Florida, MLB's Chief Legal Officer, Dan Halem, told members of the press that the league would like to get a get a new pace-of-play agreement with MLBPA done that could include a pitch clock," NBC Sports' Craig Calcaterra said. "In order to have something in place for the 2018 season, Halem said, an agreement would have to be reached by early January. Halem also added that other measures — such as reworked inning breaks with split screen broadcast, not unlike we saw during the postseason, could be a part of the pace-of-play measures as well."
The faster play is exciting news for fans that can't stand slow-pace relievers coming into the game and 30 minutes go by, and they have only pitched to two batters. Baseball traditionalist won't like the pitch count idea, but honestly, it has worked well in the minor leagues.