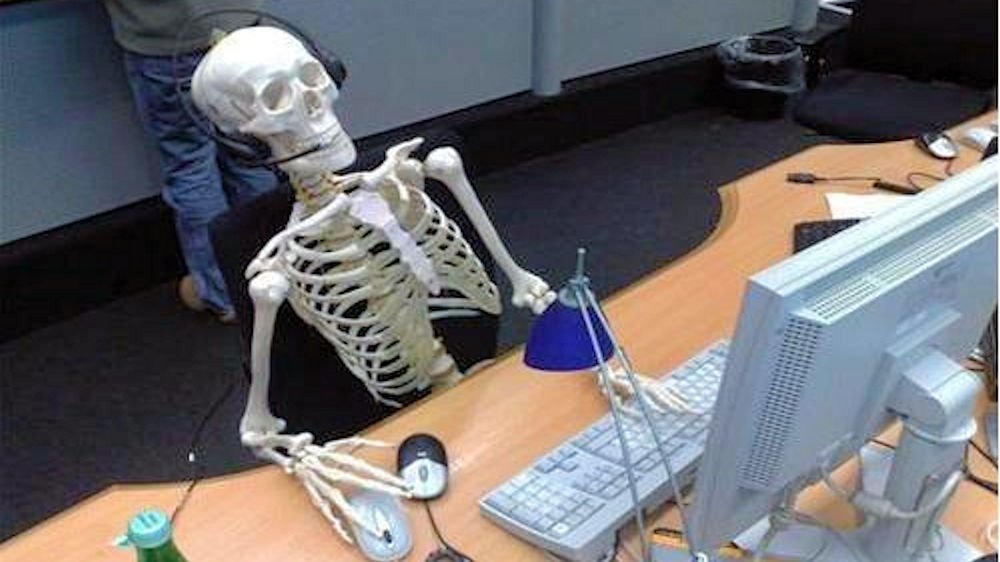 | | |
| --- | --- |
| The 2018 MLB Winter Meetings: A bust at best | |
---
Thus far the winter meetings have been anticlimactic, to say the least- not much going on for the teams, and certainly less for the fans. About the biggest news this week has been Andrew McCutchen signing with the Phillies, and even that didn't garner a lot of press. Ken Rosenthal got a little trigger happy this morning, reporting that JA Happ had reached a three year deal with Yankees, and while the deal is expected to come to fruition, nothing is carved in stone yet.
True, rumors and gossip continue to swirl around a ton of players, but we've been hearing most of those same rumors for a month or better. At this point, it doesn't matter whether two or two-dozen teams want Corey Kluber or Craig Kimbrel until they get traded or signed it's just more of the same- conjecture and speculation.
As I watched the MLB Network this morning, I almost felt uncomfortable for guys like Ken Rosenthal and Jon Heyman who, instead of reporting the news, had to attempt to ferret out what might be happening. When they resorted to off-the-cuff predictions to fill out their time allotted slot, I knew they were truly hurting for material.
Still, the analysts at MLB Network are predicting a flurry of activity in the closing day and a half, although praying for such activity may be a more accurate way to describe it. If all else fails, the Rule 5 Draft occurs tomorrow morning, which will undoubtedly bring signings, even if those signings contain names that not many have heard of.
Closer to home and heart, the Cubs have remained uncomfortably idle this week. Not that anyone expected them to roll out of Vegas with Machado, Harper, and Kimbrel, but a reliever or two and maybe a backup catcher or shortstop would have been nice. With the likelihood that bench coach Brandon Hyde could to be named today as the next manager in Baltimore, the biggest Cubs news of the week equates to another loss for the team.
Across town, the White Sox made a little progress, trading with the Pirates for the right-hander, Ivan Nova, but beyond that deal, the South-Siders claim to fame this week has been all about being mentioned as possible suitors for Machado and Harper, even though the Sox, themselves, consider landing either unlikely.
The winter meetings are supposed to be the unofficial kickoff for action in roster building, so why the lack of news? Some of the experts are saying teams have grown gun shy after so many of last year's pitching prospects turned out to be bad deals, while others share the school of thought that Harper and Machado are clogging up the majority of signings, as teams and players alike await their final destination before making decisions of their own.
I won't deny, I've seen some pretty good interviews over the past few days, but that should be the filler in between the big stories, not the news itself. I envisioned one interview after the next being preempted for news of a free-agent signing or trade, but instead, interviews continue to be conducted in an uninterrupted fashion.
With less than thirty-six hours remaining, things better start happening, or the 2018 winter meetings will certainly go down as one of the most uneventful in years. A nice little vacation for the bigwigs in baseball, but at the end of the day, I don't want Theo to bring me a shirt, I want him to bring me a roster.

Upgrade Your Account
Unlock premium boards and exclusive features (e.g. ad-free) by upgrading your account today.
Upgrade Now