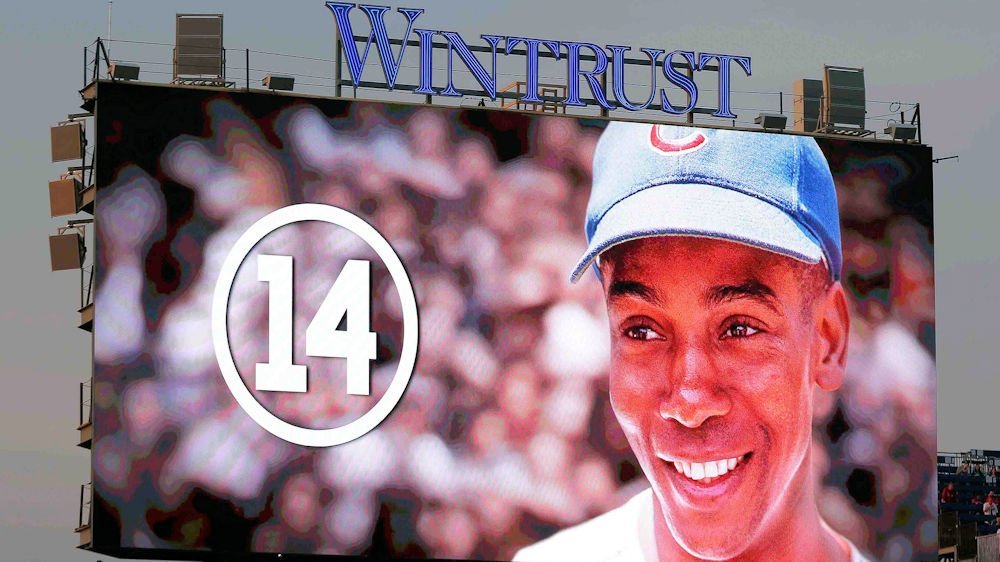 | | |
| --- | --- |
| Top Cubs Double-Play Duos of All-Time | |
---
| | | |
| --- | --- | --- |
| Tuesday, July 10, 2018, 11:21 AM | | |
With Javy Baez getting selected to the All-Star team it got me wondering about the best double-play combinations of all time for the Cubs. With over 100 years of history, you figure there has to be a couple that have stood out over the years.
Right off the top lets just set aside the number one pick for many of you, Cesar Izturis and Mark DeRosa as a gimmie. Who is going to possibly top that one? And I don't care how many times my cousin sends me a text, I am not adding Ricky Gutierrez and Eric Young, or, Delino DeShields and Alex Gonzalez either.
I am making this list based on my impartial and completely untrained eye as to which combination has the most talent. Feel free to disagree with me, but as you will recall from my centerfield list, you will, of course, be wrong in your opinion.
#6 – Starlin Castro & Ryan Theriot: I always felt that these two were underrated as a combo. The 'Riot' was solid at 2nd base and when Castro could keep his mind in the game he was a fairly gifted shortstop. What especially stood out for me was that they were not any of the above list of guys playing the infield so because of the contrast, my view might be skewed.
#5 – Joe Tinker & Johnny Evers: The number one baseball poem of all time produced the fifth best combo in Cubs history. They were smooth, efficient, and famous which in my book gets them on this list. The fact that they might have written the poem because of their awful play is not a factor in this list.
#4 – Don Kessinger & Glenn Beckert: I personally have seen these guys play more than any other combination and while I will always have a soft place in my heart for them, and the team they played on, this is really where they belong on this list. They were steady and dull, two important traits in the 60's and 70s, when they played, for middle infielders.
#3 – Addison Russell & Javy Baez: The only thing keeping them down on this list is the fact that they don't have their complete body of work of the two in front of them. They likely will continue to move up as they play together longer but there is no denying they are extremely talented.
#2 – Shawon Dunston & Ryne Sandberg: One is in the HOF and the other could throw a ball to it from shortstop in Chicago, and often did just that. In the recent history of the Chicago Cubs these two were the double play combo, bar none. Unfortunately, they could not top…
#1 – Ernie Banks and Gene Baker: Without question the two most talented players at these positions in the Cubs storied history. Banks went on to the HOF and Baker had an almost HOF career. Throw in the fact that they were the first double play combination of two African-Americans in baseball history and it was an easy choice.
One of the problems with any list is comparing players of different eras and overcoming any bias you have for, or against, players. This is of course completely subjective on my part and at no time did I let facts, or WAR, enter into my decision.
Have fun and let me know what you think of the rankings.