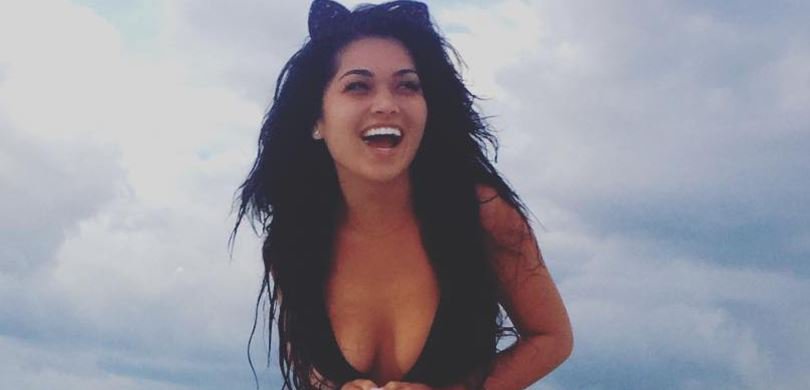 | | |
| --- | --- |
| Cubs News: Report: Addison Russell's wife files for divorce | |
---
Chicago Cubs shortstop Addison Russell has had a down year offensively for his team in 2017. However, personally, he also has had a tough time as his wife Melisa has filed for divorce with him this week according to USA Today's Bob Nightengale. She has decided not to talk to major league officials to aid them in their investigation of possible domestic abuse according to her attorney.
"Mrs. Russell has declined the invitation from Major League Baseball to be interviewed relative to social media postings and allegations of domestic violence," the statement from Beermann Pritikin Mirabelli Swerdlove LLP read via WSCR 670 AM's "Spiegel & Parkins Show,". "It is her desire to pursue a resolution that is, first and foremost, in the best interest of the parties' son, and which occurs in a swift, amicable, and private fashion."
The young couple had been married since last June.
"Being free to be able to make your own choices for your own happiness beats being cheated on, lied to, & disrespected any day," she posted recently. #herestonewbeginnings #onlygetsbetterfromhere
The post has since been deleted.
"My post is meant to be empowering, not degrading," Melisa tweeted recently. "At all. I hope it empowers and inspires other women to "not take sh**" from anyone, regardless of who they are," she tweeted early Thursday morning. "Hoping to empower other women to stand up for themselves and is not a crime AND ... I think it's brave and REAL to show that life's not perfect and it's ok."
Russell is batting cleanup for Wednesday afternoon's game against the Padres at Wrigley Field. In 2017, Russell is batting .227 with six homers and 27 RBI.