| | |
| --- | --- |
| Chicago Cubs: Epstein on sending struggling players to minors: "We're not there yet" | |
---
| | |
| --- | --- |
| Thursday, June 1, 2017 9:14 PM | |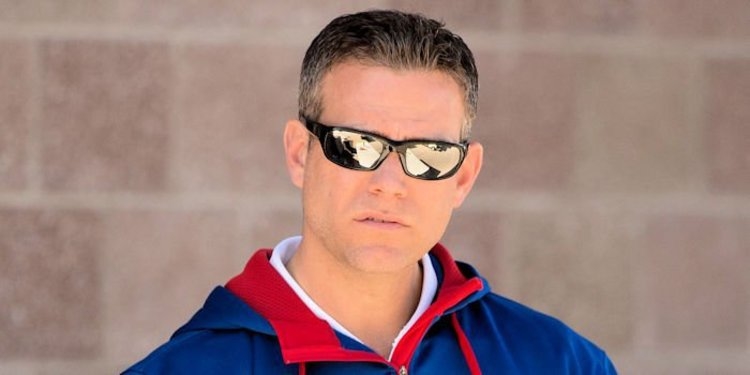 The Chicago Cubs won the 2016 World Series after a 108-year drought and came back this season with a talented roster filled with young positional players. However, the winning ways have not gone as scripted as the team has struggled to a 25-27 record and currently resides in third place in the pedestrian National League Central race.
Cubs President of Operations Theo Epstein was on the Spiegel and Parkins Show on 670 The Score on Thursday afternoon and proceeded to say that he would prefer his hitters work their struggles out in the majors, but he is open to sending players down to fix things.
"There is a long line of guys who have gone down and fixed things," Epstein said. If that happens to one or two of our guys, I know they'll respond the right way. But we're not there; we're not there yet. There are no rules. There are no blanket statements. There are no ultimatums. We want our guys to work out of it here if they can, but it may or may not happen for everybody."
Epstein knows you can't worry about hurting an individual player's feeling or their ego because the team is the important thing to focus on.
"You just make the right baseball decision, Epstein said. "You don't necessarily worry about somebody's feelings or anything like that. You make the right baseball decision for the team first and then for the player's development as importantly."
Epstein is obviously concerned about the lack of hitting in the last few series. Look for the Cubs to make a big roster move if things happen to get ugly against the Cardinals this weekend. Hopefully, it doesn't and this is something that the team will grow from as they continue to get more and more experience.