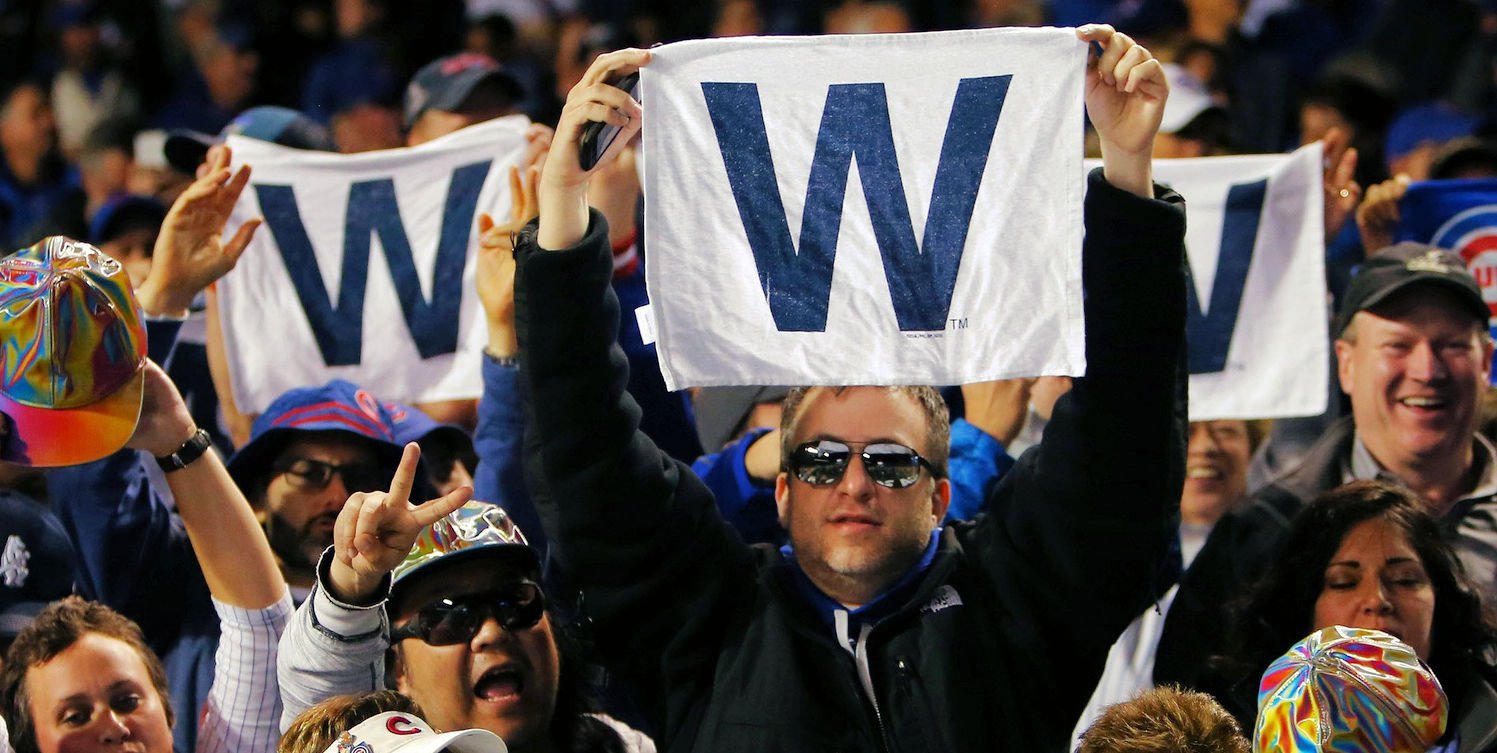 | | |
| --- | --- |
| Cubs announce their tentative 2017 schedule | |
---
| | | |
| --- | --- | --- |
| Wednesday, September 14, 2016, 12:46 PM | | |
CHICAGO – Major League Baseball and the Chicago Cubs today announced the tentative 2017 regular season schedule. The Cubs will open their 142nd season at the St. Louis Cardinals on Monday, April 3 with the Wrigley Field opener taking place the following Monday night, April 10, against the Los Angeles Dodgers.
The Cubs will begin the 2017 campaign on the road for the 12th time in the last 16 seasons, and for the first time in St. Louis since 1986. The Cubs open their Wrigley Field campaign against the Los Angeles Dodgers for the first time since 1963.
After three games at the Cardinals (April 3, 5-6), the Cubs conclude their season-opening six-game, two-city road trip with three games at Milwaukee April 7-9. The Cubs begin their Wrigley Field slate the next day against the Los Angeles Dodgers, the start of a season-opening 10-day, nine-game homestand against the Dodgers (April 10, 12-13), Pittsburgh Pirates (April 14-16) and Milwaukee Brewers (April 17-19).
The 2017 schedule features interleague play against the American League East and the annual home-and-home with the Chicago White Sox, which features a pair of two-game series over four Summer days from July 24-25 (at Wrigley Field) and July 26-27 (at Guaranteed Rate Field).
In addition to the White Sox games, the Cubs interleague schedule includes hosting three A.L. East opponents: the New York Yankees (three games, May 5-7), the Tampa Bay Rays (two games, July 4-5) and the Toronto Blue Jays (three games, August 18-20). The Cubs travel to the Boston Red Sox (three games, April 28-30), play at Baltimore (three games, July 14-16) and play at Tampa Bay (two games, September 19-20).
The Cubs 2017 tentative schedule features four three-series homestands and three three-city road trips (after five three-city road trips in 2016).
The Cubs are scheduled to host just one holiday game in 2017: the Fourth of July vs. Tampa Bay. The Cubs will be on the road for four holidays: Mother's Day in St. Louis on May 14, Memorial Day Monday, May 29 at San Diego, Father's Day on June 18 at Pittsburgh and Labor Day Monday, September 4 in Pittsburgh.