| | |
| --- | --- |
| Epstein says Trump is "grandstanding" on Chicago crime | |
---
| | |
| --- | --- |
| Thursday, February 2, 2017 8:49 AM | |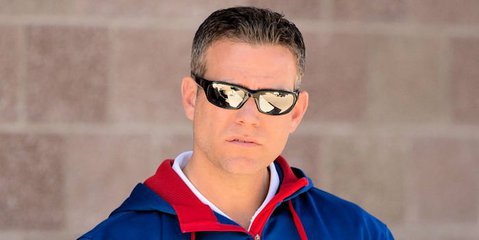 Cubs president Theo Epstein was in attendance at the 'Becoming a Man' mentoring meeting at Hyde Park Academy High School on Wednesday.
Epstein was brutally honest of his assessment of some of President Trump's recent comments on Chicago.
"Honestly, it seems like grandstanding to me personally," Epstein said. "Federal resources are more important than words to create headlines for the president. There are a lot of specific requests that Chicago has made of the federal government. Starting by addressing those specifics in a constructive way would be really helpful."
Epstein thinks that mentoring programs and things in the local community is a way to turn things around for Chicago.
"There are myriad ways to improve the situation," Epstein added. "But, maybe just sort of making headlines isn't necessarily the right way."