| | |
| --- | --- |
| Ramirez, Sosa, Lee on 2017 Hall of Fame Ballot | |
---
| | |
| --- | --- |
| Tuesday, November 22, 2016 3:52 PM | |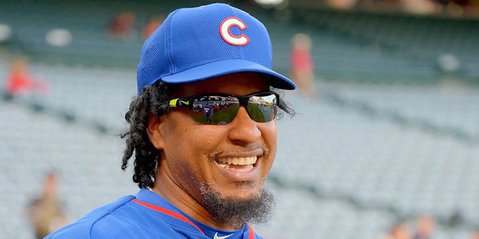 The 2017 Hall of Fame ballot has been released and 19 new players made the cut this year.
Vladimir Guerrero, Manny Ramirez, Ivan Rodriguez, Casey Blake, Pat Burrell, Orlando Cabrera, Mike Cameron, J.D. Drew, Carlos Guillen, Derrek Lee, Melvin Mora, Magglio Ordonez, Jorge Posada, Arthur Rhodes, Freddy Sanchez, Matt Stairs, Jason Varitek, Billy Wagner and Tim Wakefield were on the prestigious list.
Sammy Sosa is still on the ballot as a holdover from last year.