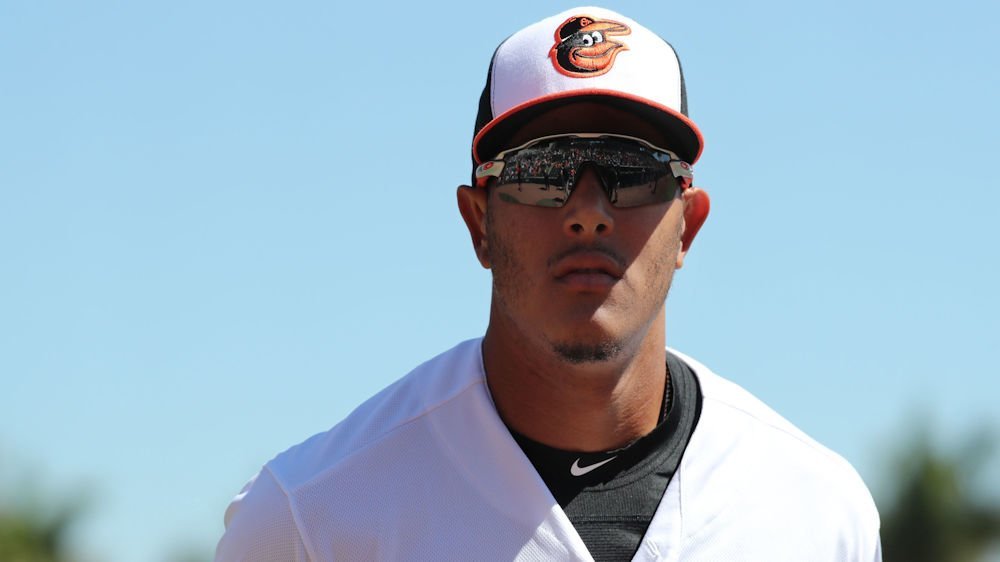 | | |
| --- | --- |
| Commentary: Pump the Brakes on Manny Machado | |
---
| | | |
| --- | --- | --- |
| Wednesday, May 16, 2018, 9:52 AM | | |
My fellow CubsHQ writer Andrew, my good man, I'm going to need you to pump the brakes on Manny Machado coming to the Cubs. I have never met Machado, and I have no knowledge about him personally, and while everything I've been able to find out about him says he is a great teammate and a wonderful person, I'm not sure he makes sense for the Cubs.
I have no problem with you wanting to trade Tommy La Stella, in fact, I wonder every day why he is still on the roster, but before we shuffle Addison Russell off to Baltimore let's think this through.
Baltimore couldn't wait to trade for JJ Hardy, so he could play short, where Manny was playing before he came along. JJ Hardy will not be in Cooperstown unless he buys a ticket to see the HOF like you and me, yet the Orioles moved Manny over to third so JJ could play short. Most in the Orioles organization and many around baseball feel that Manny is a plus defender at third and average at best at short.
Manny has now been moved back to short for two reasons. First, the Orioles have limited other options ready to play the position right now, and two, they are showcasing him there for other teams to increase his trade value.
So, if third base is his best position are you prepared to let Kris Bryant walk so Manny can play there? I'm not sure the Cubs are ready to make that decision. Additionally, Joe Maddon loves to move guys around the field and Manny has not shown he is capable of playing too many other places. Also, why weaken the shortstop position by swapping Russell for Machado? Everyone tells me shortstop is your best athlete, but we all know center field has your best athlete, but that is for another day, so why get worse?
Picture the 2019 Cubs line-up:
Albert Almora Jr. – CF
Bryce Harper – RF
Kris Bryant – 3B
Anthony Rizzo – 1B
Willson Contreras – C
Kyle Schwarber – LF
Javy Baez – 2B
Addison Russell – SS
Harper is a much better fit and with him, on the team, it increases the likelihood of Bryant staying here. This gives the Cubs a righty-lefty line-up down to the eight spot and makes this team a powerhouse.
Besides the Dodgers are going to offer Manny stupid money to play in LA and will throw the Orioles five minor leaguers that are wasting their time in Albuquerque.