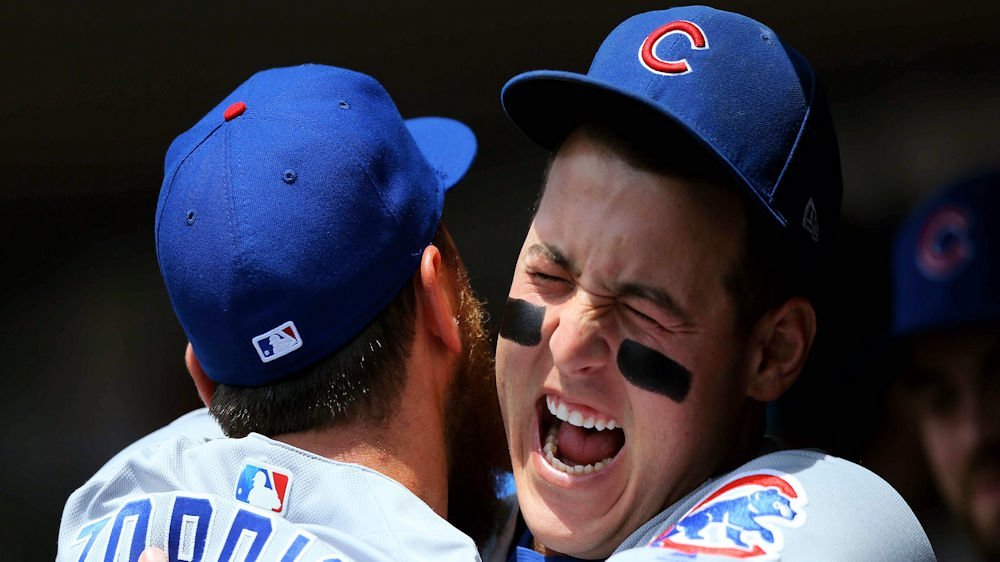 | | |
| --- | --- |
| Commentary: The new age leadoff hitter | |
---
| | | |
| --- | --- | --- |
| Friday, November 23, 2018, 8:27 AM | | |
Baseball has been around almost 150 years. Though the years much has changed, things that used to be valued such as bunting and a slick glove are replaced by power and throwing 100mph fastballs. That's just how the game has evolved, the change I would like to discuss the bygone era of the lead-off man.
Lets' go back to when the DH was brought in the game in 1973. That completely changed the flow and the decision making in the AL game. Now your leadoff man and the 9th place hitter were the same basic skill set. They were typically light-hitting but they took pitches and took a walk, they also might have speed. They were usually followed by a middle infielder who hit ok but his main job via bunt or otherwise was to get that runner into scoring position for the power hitters in the three and four spot.
To illustrate my point, I chose a random Oakland A's box score as they won the World Series that season. They followed that formula to the letter; shortstop Bert Campaneris was leading off. He hit .250 and stole 34 bases. Next up was left fielder Joe Rudi, he hit .270, had an on-base of .315 and hit 12 homers and drove in 66. Sluggers Sal Bando and Reggie Jackson followed those two; they hit 29 and 32 homers respectively.
We went through the 1980's and 1990's where it was an era of getting them on, get them over and let the sluggers drive them in. The '80s A's led by Rickey Henderson, Walt Weiss, Mark McGwire, and Jose Canseco followed that blueprint. As the 90's Indians with Kenny Lofton, Carlos Baerga, Albert Belle, and Manny Ramirez.
Then came sabermetrics being used in the game and taking trends and spray charts or splits into account brought an end to the typical cookie cutter lineup. Now teams stack the right-handed hitter against lefty starters and vice versa. That means lineups change daily, no longer can you pencil in power hitter in the three and four hole. If the team is in a slump, the manager like Joe Maddon might use his sluggers in the lead-off spot to try to spark the offense. That comes with various degrees of success; Kyle Schwarber was so broken he had to go back to the minors, whereas Anthony Rizzo seemed to thrive in that role. Other teams such as the Astros with George Springer and the Angles with Mike Trout tend to use sluggers to lead-off almost exclusively.
It's too early to tell if this is a team-based approach or this is because of sabermetrics as this will be a new trend. I do know however that in any given year your 1-3 hitters get at least 50 more at bats then the four hitters, so it would benefit any team to use their best hitters in those spots. They have to be wary that if by changing the spot in the lineup that they don't change the hitters' approach, therefore, negating the skills that made them want them up there in the first place.