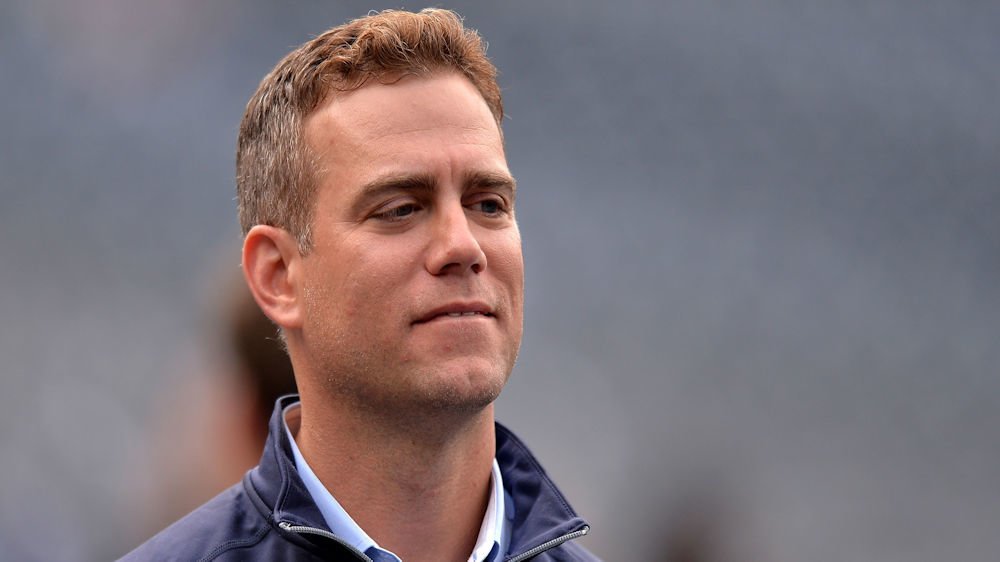 | | |
| --- | --- |
| Commentary: Theo's Quiet Season | |
---
| | | |
| --- | --- | --- |
| Friday, December 21, 2018, 8:23 AM | | |
So, the Winter Meetings came, and the Cubs were quiet. They have made only one move signing Daniel Descalso, a 32-year-old journeyman player who is mainly an infielder but can play anywhere in a pinch. A versatile veteran who will almost certainly be a nice chess piece in the late innings for Joe Maddon.
His signing, however, doesn't move the needle for the Cubs to be contenders for the playoffs let alone a division title in 2019.
The National league is getting stronger around them as the Mets are made moves trading for Robinson Cano, Edwin Diaz and signing Wilson Ramos. The Nationals landing the top left-handed starting pitcher in Patrick Corbin.
The Cardinals trading for slumping first baseman Paul Goldschmidt adding pop to an already good lineup. They are also close to securing the services of left-handed reliever Andrew Miller according to various reports.
Meanwhile, the Cubs have mostly stood pat saying time, and again they are going to improve from within, and they have the pieces in place. All of the big fish are still out there but with the Cubs at a payroll of about 213 million after signing Descalso, they are approximately 13 million away from Luxury Tax level 2.
During the meetings word was they were attempting to jettison payroll. However, that might be hard since the high-priced players Lester, Heyward and Darvish have at least limited no-trade clauses and nobody is taking Tyler Chatwood remaining 2 yr./25 million off the books. Something needs to be done to help the Cubs catch the rest of the teams in the NL.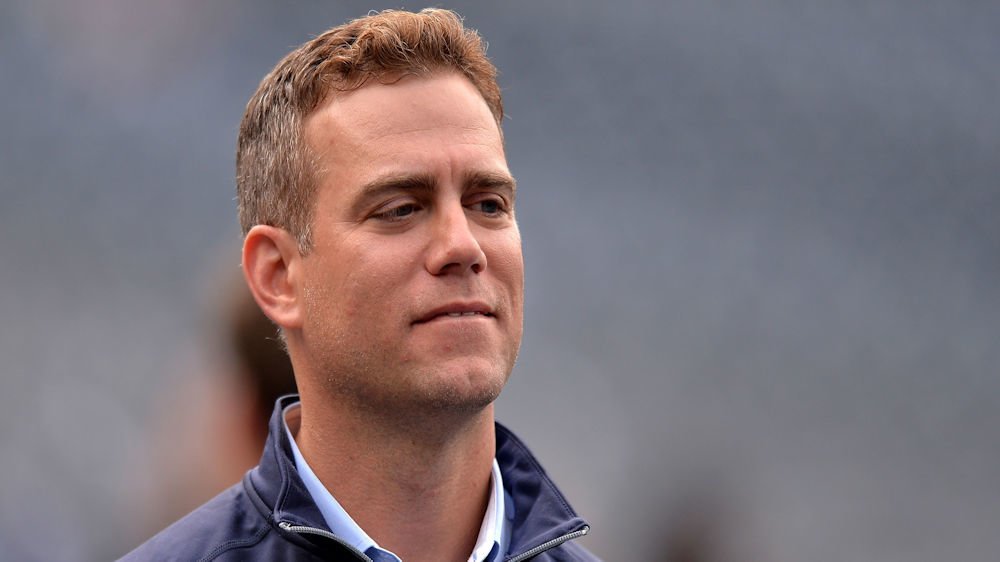 Theo has let Maddon go into next season playing out his contract and with no promises for the following year and as of this writing no bench coach while he works in a new hitting and pitching coach. This isn't setting Maddon up for success at all, too many variables in my eyes to attempt to navigate if they get off to a slow start. It might take too long to figure out what is wrong in what is shaping up to be a tougher NL Central than last year.
Whoever is hired on as bench coach might very well replace Maddon and will for sure be a Theo hire, Maddon deserves better, and the Cubs faithful deserves more, this is a tight window of 3-5 years with this young core. The current rumblings of Bryant not interested in resigning notwithstanding this team will need a significant overhaul in the next few years to compete consistently.
With the latest news of the Cubs reportedly working on their own television network named Marquee in 2020, the time to strike is now. To hell with the short-term effects, they can get creative with contracts and offer multiple opt-outs and backload the deals. They need to move the needle with the big names still out there, and a need in a few spots (2B and bullpen are most glaring) and they need to fill those with proven and productive players.
Please, Theo, give every Cubs fan a lovely Christmas and have some players for us under the tree.