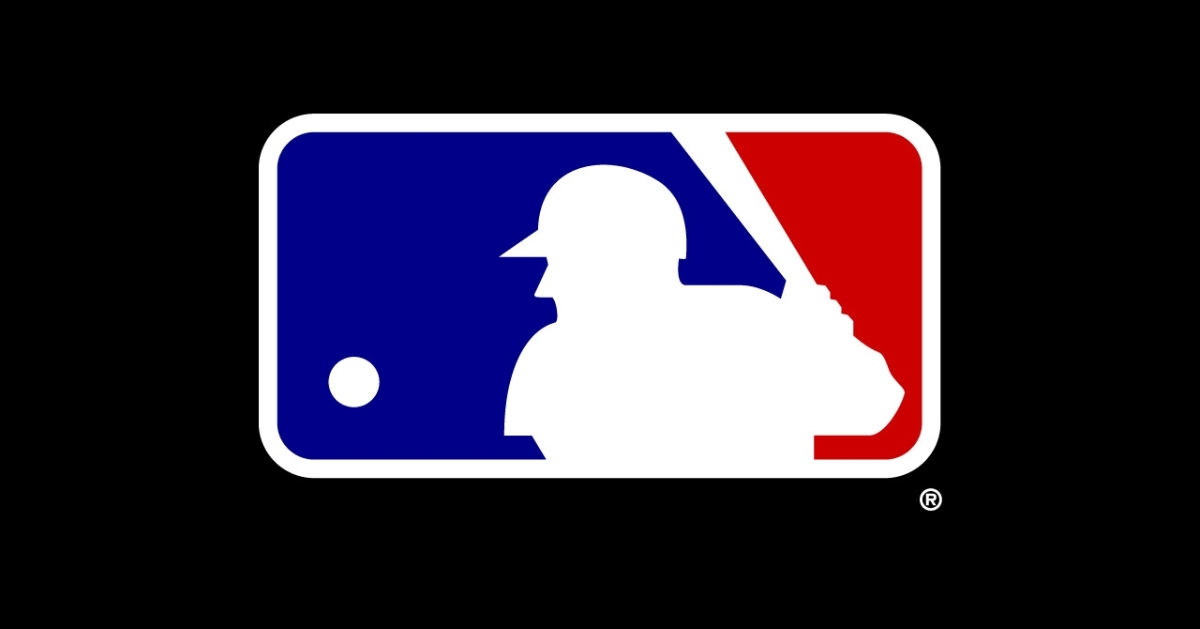 | | |
| --- | --- |
| Cubs News: New way to call pitches with electronic wrist bands | |
---
Baseball has long been arguably the most fun sport to play, but at the same time, the most difficult. From pitchers throwing all kinds of moving pitches to a hitter trying to square up the ball, nothing comes easy when it comes to playing baseball. There is another aspect that makes baseball more complex than any other spot, and that falls on the mental side of things.
As a player, you try to stay out of your head when it comes to avoiding slumps, but you have a series of signs that you need to remember. Those signs are meant for the batter and baserunners, and often many of the gestures mean nothing. However, there are times when an opposition picks up on signals, which posses an advantage.
You had the Houston Astros scandal during their world series run about sign stealing, which opened the can of worms up on this topic. You knew that sign stealing was going to be a thing in this game at some point, and for all we know, it could have been going on for years. While hitters and baserunners have their own signs of dealing with, so do pitchers, as catchers have a set of signs for select pitches.
This works well when no one is on base, as batters often don't know what is coming next. While that may be the case all the time, you also have to consider when someone is on base and looking at the catcher. If you are smart enough to pick up what a catcher is calling based on the signs you use, more props to you as that shows how smart of a player you are.
I am all for sign stealing if it is legal, but when you do it the way the Astros did, you start to cross a line, and that is not good. Knowing that Houston admitted it, teams have now begun to go with a secondary set of signs used to confuse baserunners on base. Although the pitch may be the same, the finger combinations leading up to that pitch will be different, and only the pitcher and catcher know what that combo ultimately is.
Knowing how many sign-stealing options are out there, teams are starting to take things to the next level in hopes of avoiding it. We have already seen the wristbands with pitch types on them, but those can fall out of a player's pocket and easily get picked up by the opposition. When that happens, they would have access to another team's signs, which alone poses a huge advantage and disadvantage to someone.
Going a bit further on that, Vanderbilt University has upped the ante and has created something that could drastically change the MLB landscape. Keeping up with the times of using the index card as a scouting report, Vanderbilt has taken it upon themselves to develop an electronic wristband pitch calling sequence.
Here's some explanation on Vanderbilt's new electronic pitch calling bands from today's SEC Network+ broadcast:
-All 9 players wear one
-Pitchers weren't allowed to wear them before this season
-Vandy's catchers do not give the pitcher any signs
-Goal is to enhance pace of play pic.twitter.com/O6tbJtqqIO

— Max Herz (@MaxHerzTalks) February 20, 2022
This is huge news for baseball, as this could ultimately end sign stealing. Not only do the pitchers wear this, but so do the nine players on the field. Pitchers weren't allowed to wear them before this season, and with them being in effect, it does two things for the game.
First, Vandy's catchers do not give the pitcher any signs. That means it is entirely up to the pitcher what pitch to call and where to throw it. The ultimate goal is to enhance the pace of play to cut down on mound visits and keep the hitters off-balance.
This also prevents baserunners from peering into home plate to see what a catcher is calling. That way, they can't relay anything to hitters, which levels the playing field. Baseball is all about gaining a competitive advantage, and sign stealing gave certain teams a competitive advantage. To counter act that, Vanderbilt went above and beyond to bring the competitive edge back to the pitchers.
If you watch high school ball, the head coach calls the pitchers by calling out a number sequence. The Catcher looks at a wristband with its sequence, as does the pitcher. There is a reason why high school games move so fast: they eliminate some of the unnecessary stuff. College baseball is hit or miss. Sometimes catchers call the pitches, but sometimes the coaches call things out like high school.
The MLB and MLB is the only one that calls their pitches based on signs. Whether this wristband idea is a good idea remains to be seen, but there are plenty of good things behind it. Speeding up the game is a great thing. Forcing hitters to adjust instead of knowing what is coming is what is supposed to happen, and allowing the pitchers to call their pitch may how good they truly are.

Upgrade Your Account
Unlock premium boards and exclusive features (e.g. ad-free) by upgrading your account today.
Upgrade Now