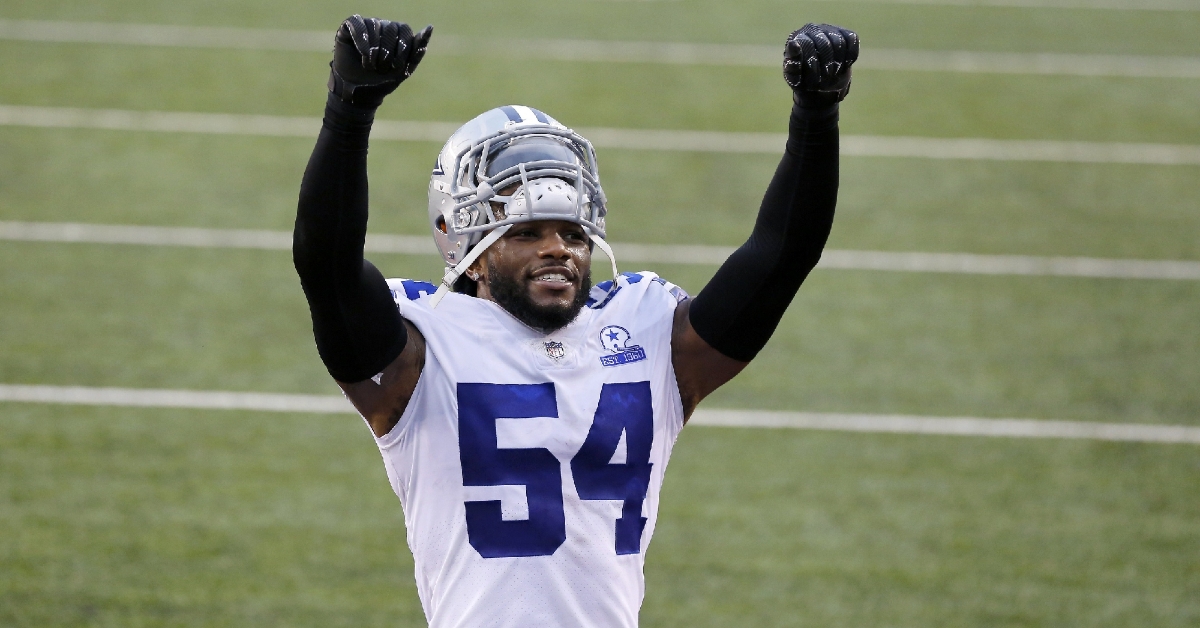 | | |
| --- | --- |
| Bears could bolster defense with former Pro-Bowl signing | |
---
Through four weeks of the 2021 NFL season, the Bears are sitting at 2-2. They have beaten the teams they were expected to beat while losing to arguably the teams they were expected to lose to. Through the first four games of the season, you continue to see the offensive line have its issues, but one glaring issue also needs to be addressed.
As weird as this is to say, the Bears defense, although better than it was since the beginning of the season, has struggled at times, and they need to get better as the season goes on. Eddie Goldman has missed time with an injury this season, Akiem Hicks went down with an injury on Sunday, and the secondary, although getting better, continues to give up too many big plays.
This is an area that the Bears need to fix, but at this point, they may have to go outside the organization to find help. The good news, a pair of surprise cuts have happened over the last 48 hours in Jaylon Smith and Stephon Gilmore, as both will now be looking for new teams. Both play positions the Bears could use help in, and both would be fantastic additions to this team if they can figure out a way to make it work.
Gilmore was recently traded to the Panthers for a late-round draft pick so we will focus only on Smith.
Jaylon Smith was not only a surprise cut, but it was a surprise in season cut as this wasn't a name that was overly talked about at all until the decision was made. At just 26 years old, Smith has plenty of football left in his days and is only two years removed from a pro bowl caliber season. Not to mention, his NFL peers ranked him the 88th best player in the game heading into the 2020 NFL season, so you can see how good he is/was.
However, 2021 hasn't been kind to Smith as Smith has accounted for zero sacks, zero tackles for a loss, and zero QB hits thus far. That is not good for a player you count on to make plays, but a decline was bound to happen when his action has been reduced to just 56% of the team's defensive snaps. A big reason for his decline could be the emergence of rookie Micah Parsons, but that is still a concern.
Since he has seven million remaining on his deal, Dallas must not like what they see, and the Bears could be one of the teams interested in him. Not only would they get him at the cheap, but the Cowboys would be on the hook to pay off most of his remaining salary. That becomes a win for the Bears at this point.
Although his production is down, Smith still checks in as the 11th best LB per football focus and is ranked the third-best in terms of coverage. That leaves the decision to let him go even more puzzling. With Khalil Mack dealing with a foot injury, Smith would be the perfect addition to this defense and could ultimately return to pro bowl form.
Update: Smith has signed with the Packers
The Packers' newest linebacker: pic.twitter.com/RTOyzFX5sL

— Adam Schefter (@AdamSchefter) October 7, 2021