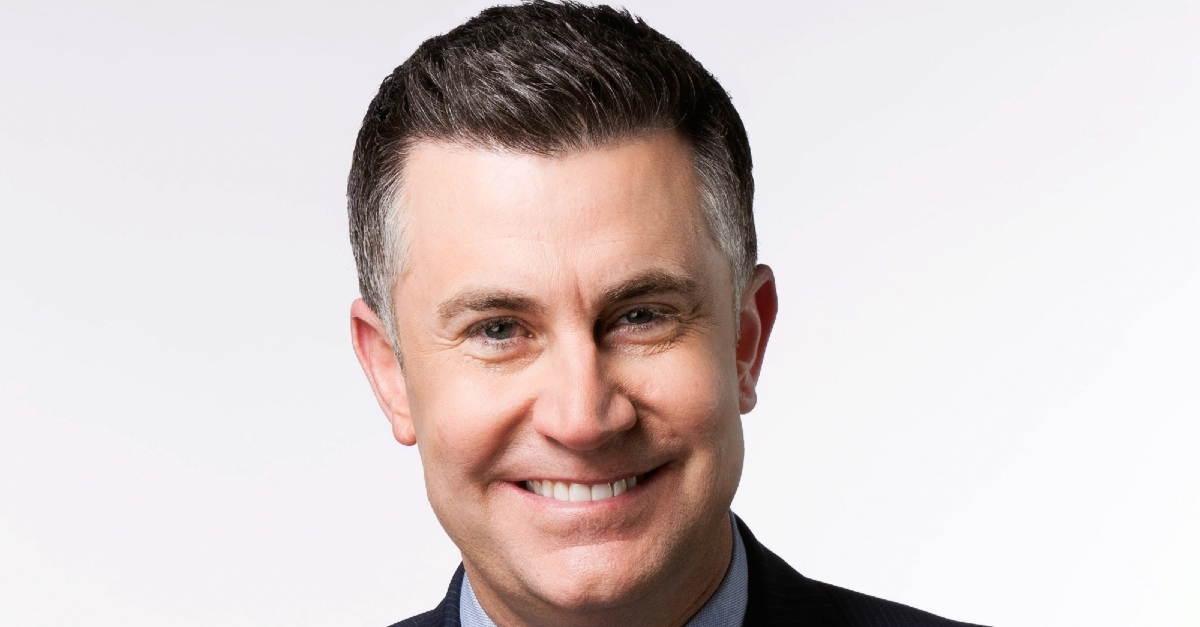 | | |
| --- | --- |
| Cubs Corner with NBC Sports Chicago's Pat Boyle | |
---
This week on the Cubs Corner, Anthony talks with NBC Sports Chicago's Pat Boyle about the Cubs stretch run and more.
Boyle is a veteran on the network, who specializes in Blackhawks multimedia coverage but also knows a thing or two about the Cubs. Boyle is a frequent guest and co-host of David Kaplan's radio show Kap & Company.
Boyle helps Anthony recap the recent devastating loss on a walk-off loss and the standings in the National League Central division.
Anthony brings up that the Cubs are around .500 in the 100 plus games since once sitting at 11 games over .500 back in May.
Boyle suggests that perhaps this is simply who the Cubs are, a team loaded with talent but hampered by injuries and inconsistencies that can't quite meet their potential and continue to underachieve.
In years since 2016, the Cubs have yet to meet their goal. In both 2017 and 2018, the Cubs changed hitting and pitching coaches and made the former ones the scapegoats for the hardships faced. By not tendering Joe Maddon a contract, Boyle believes the writing was on the wall about Maddon's future.
If everything goes right, he stays…if anything goes wrong, he goes.
And as of now, not everything is going right.
This may or may not be the best way to treat a manager who is 465-329 in his four-plus seasons in the Northside of Chicago, the same guy who was on the top step when the Cubs won their first World Series in 108 years.
Maddon will forever be remembered and honored and viewed in a positive light for his contributions to the championship. His legacy is impeccable, but it seems like, after every game that doesn't end in a W, it is somehow Maddon's fault.
Boyle even offered up a few suggestions to take over the top step of the Cubs bench following Maddon's tenure (if it should end). He mentioned both David Ross and Joe Girardi as potential options.
Tune in to the Cubs Corner to hear Boyle's pick and the rest of Anthony's interview with Pat Boyle.