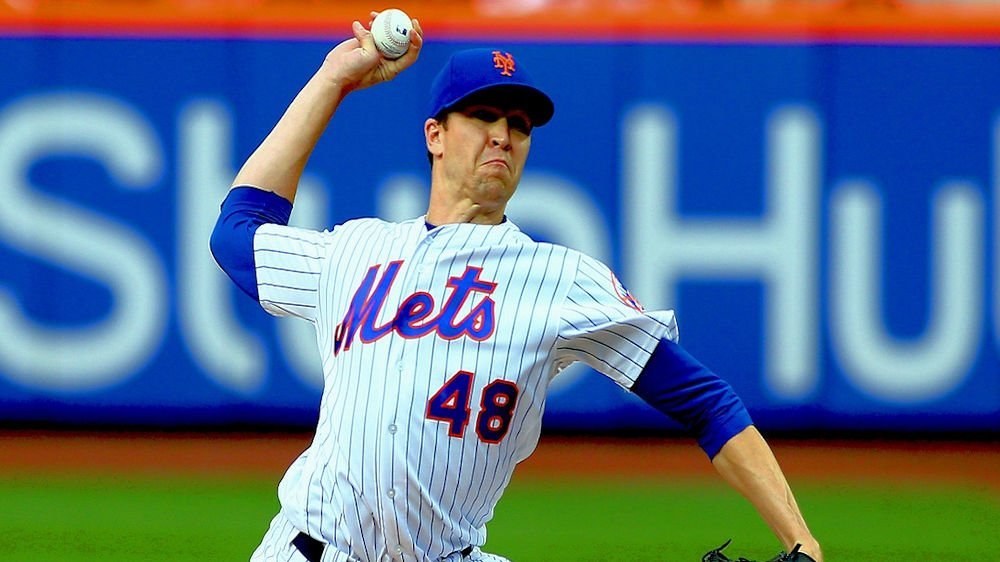 | | |
| --- | --- |
| Chicago Cubs: The latest on all the trade deadline moves | |
---
| | | |
| --- | --- | --- |
| Thursday, July 26, 2018, 2:05 PM | | |
With less than an hour to game time, I cringe at the thought of yet another potentially painful, Tyler Chatwood start. Even a somewhat decent outing against the Cardinals last Saturday can't overshadow the ugly memories of walks and wild pitches that are now permanently etched into my mind. Let's face it, the Cubs offense has been slumping some this series, and they can't afford to spot the Snakes a five-run head start.
I just can't see this starting rotation taking us to the Promised Land. Starters Jon Lester and Jose Quintana have a combined record of 21-9 with a collective ERA of 3.47, meanwhile, the remainder of the starting rotation (including Yu Darvish) has gone 14-20 with a collective ERA of 4.39. That folks does not bode well for another championship bid.
Pitching names are slowly being erased from the auction block, either because a trade has already occurred, or due to a change of heart by their respective organizations. Speculation now says that the Mets may keep Jacob deGrom and that the Rays may choose to take Chris Archer out of the ring. While deGrom was a bit of a longshot, the Cubs have seemed pretty interested in Archer. Noah Syndergaard's name had been floating around, but now he's mysteriously disappeared from the trade talks as well.
Zach Britton has now donned a Yankees' uniform, and it would now appear as though the Yanks have set their sights on the left-hander, Cole Hamels. On Wednesday, Boston scooped up Nathan Eovaldi, yet another name the Cubbies had expressed interest in. Zack Wheeler, the Mets right-hander, is now predicted to be dealt to Milwaukee in order to replace the recently injured Brent Suter. Matt Harvey, another potential starter the Cubs have shown interest in, is now predicted by MLB.com to go to Seattle. Toronto southpaw, J.A. Happ, has been on the Cubs' radar as well, but guess what? He's also been linked to the Yankees for several weeks.
In order for the Cubs to land any of these guys, it's going to take a little finagling and a whole lot of enticing. Cubs' announcer, Jim Deshaies, speculated yesterday that the Cubs were likely to have to deal from the 25-man roster if pitching help was to be obtained- something that I've been saying for weeks now.
Adding insult to injury- quite literally- David Bote, whom many have considered to be a likely trade piece, has now been recalled by the Cubs to fill in for the injured Kris Bryant. Bryant was reportedly spotted this morning at Northwestern Orthopedics, presumably to get his shoulder examined with another MRI. With Javier Baez also injured, any chance that Addison Russell would be dealt before the deadline is now also becoming less and less likely, while the odds of Kyle Schwarber or Ian Happ being traded have now gone up exponentially.
With less than five-and-a-half days to go, I certainly hope the Cubs get it together and find some pitching help, otherwise, it's likely to be a very short post-season.