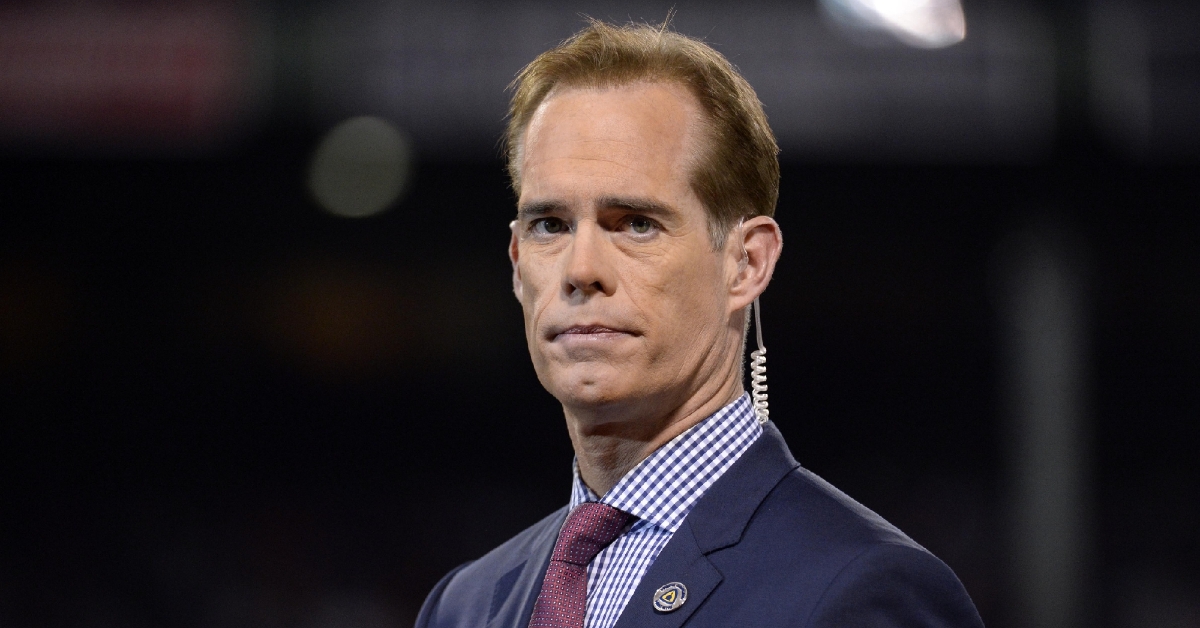 | | |
| --- | --- |
| Cubs News: Joe Buck addresses criticism he received from Kris Bryant's father | |
---
| | | |
| --- | --- | --- |
| Thursday, July 22, 2021, 9:49 PM | | |
During last Tuesday's All-Star Game, Chicago Cubs third baseman Kris Bryant wore an earpiece and a microphone while playing in left field and talked with FOX broadcasters Joe Buck and John Smoltz. The in-game interview featured Bryant being asked by Buck about how he remained focused on baseball while at the center of so many trade rumors, and Bryant provided a thoughtful response that shed light on just how much being a Cub means to him.
Even though the question elicited a heartfelt answer, Mike Bryant, Kris' father, did not appreciate Buck asking his son a question involving trade chatter in the midst of a game. The irked dad was interviewed by Cubs Insider and spoke his mind, calling Buck's line of questioning "a classless act" that had "no place in the game."
Buck addressed Bryant's criticism on a recent episode of his podcast, "Daddy Issues with Joe Buck and Oliver Hudson," revealing that he did not learn of the critical remarks until a Chicago-based radio host asked him about them. Buck understandably defended himself and implied that the controversial question was absolutely necessary.
"I said to the radio guy," Buck recalled on his podcast, "'No, I'm not going to respond. I don't even know about it.' I said, 'I've made thousands of mistakes on live TV in my career. That was not one of them.' If I don't ask him that, I'm a joke. That's the No. 1 thing you ask the guy."
It is hard to argue with Buck's logic concerning the matter, as it would have been rather glaring if arguably the top trade target in the majors was not asked about the possibility of being traded in that situation. Moreover, Buck indirectly addressed the trade rumors by tossing Bryant a softball question about how he was focusing on baseball while reportedly being on the trade market.
"I couched [the question]," Buck said. "[I said] 'I'm gonna ask an annoying question, and I'm sure you're tired of answering it.' [Bryant] is a great guy ... great team guy. I've been nothing but pro-Kris Bryant since the guy got in the league."
While Buck is assuredly accustomed to catching heat from Cubs fans, as he is not exactly a beloved figure within the North Siders' fan base, getting called out by a player's father may have been a new form of criticism for the longtime announcer. Regardless, Buck stuck to his guns and did not back down, rightfully defending the question and putting the "daddy issue" to rest on his aptly titled podcast.